Basketball is a sport that needs more finetuning of skills than almost any other sport. To be successful, work outside of practice must be a priority. With that in mind, the Onaga High School athletics department is putting on a two-day basketball camp this summer. The camp is for boys and girls that will be in grades 4-12 during the 2021-2022 school year, and will be split up into two sessions that will be divided by age. The camp costs $20 per athlete, which covers the cost of insurance for each participant and the t-shirt that they will receive at the end of the camp. The deadline for signup is May 12th and it needs to be returned to either the grade school office, high school office, or the district office. The pictured flier is available at school, and a printable format can be found by clicking the link below.
https://5il.co/sf0f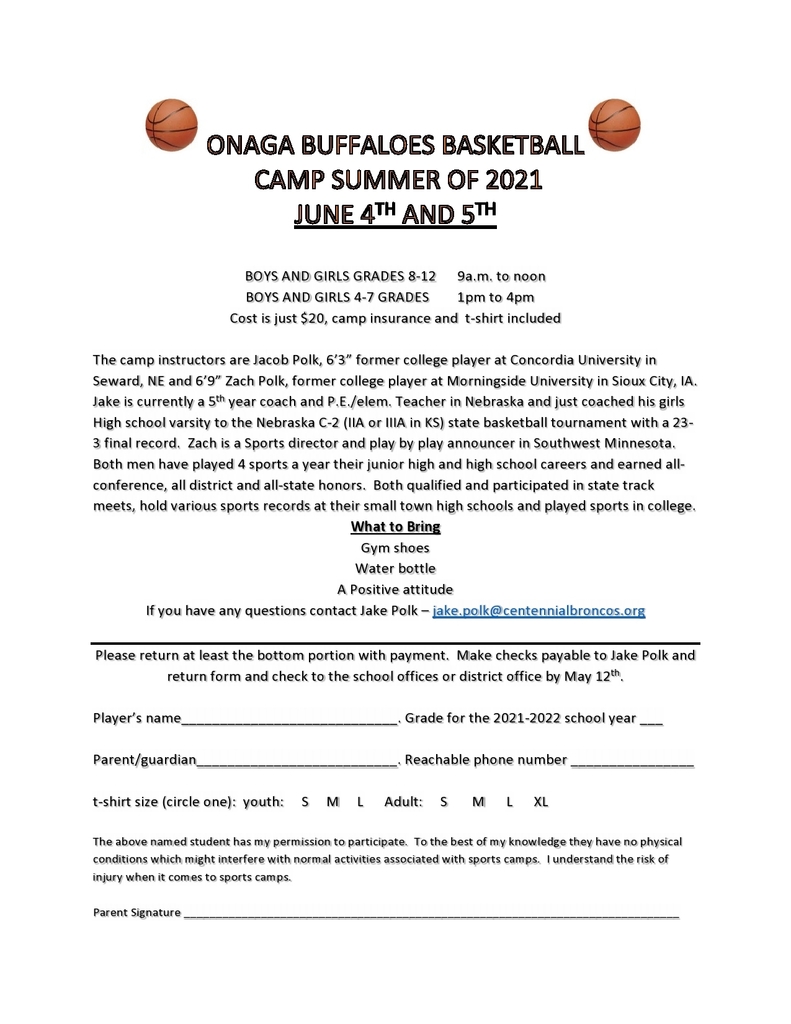 The Onaga FFA Chapter presented the Onaga Historical Society with a check of $450 to help with their building fund. At the Annual FFA Banquet and Service Auction this year, the FFA was able to raise $450. Representing the FFA were two senior officers, Chloe Fischer and Taylor Falk, who are pictured presenting the check to Debbie Berges, Linda Roggenkamp, Linda Tessendorf, Ruth Ensley-Kunz and Reva Boswell. Not pictured but present are Neva Handley and Joan Kolterman.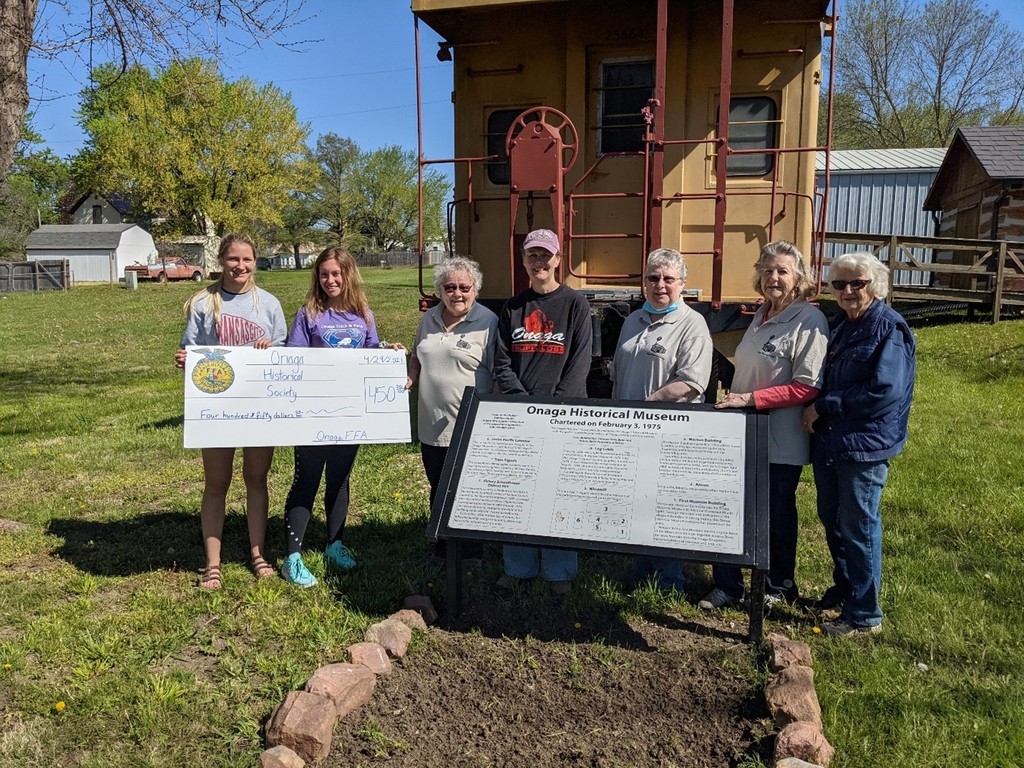 Havensville Living History Day has been moved. It will return Friday, September 10th at the Havensville Community Center. Save the date for this free event and a chance to jump into the past to remember our pioneering history. Watch for upcoming info on our Facebook event page, and our website:
www.HavensvilleLivingHistoryDay.wordpress.com

Today the class of 2021 got to open "time capsules" that they created in kindergarten. From photos, to assignments, to drawings, to letters they wrote to Santa, they had a great time stepping back in time to the beginning of their journey at Onaga as they approach the end in a week. There were a few tears and a lot of laughs. Joining them for the special moment was Mrs. Rempe, who was their teacher when they put the capsules together 12 years ago. A special thank you goes out to Lisa Meyer who held on to the capsules and pulled everything together for today. Congratulations seniors, and thank you for all you have done for USD 322!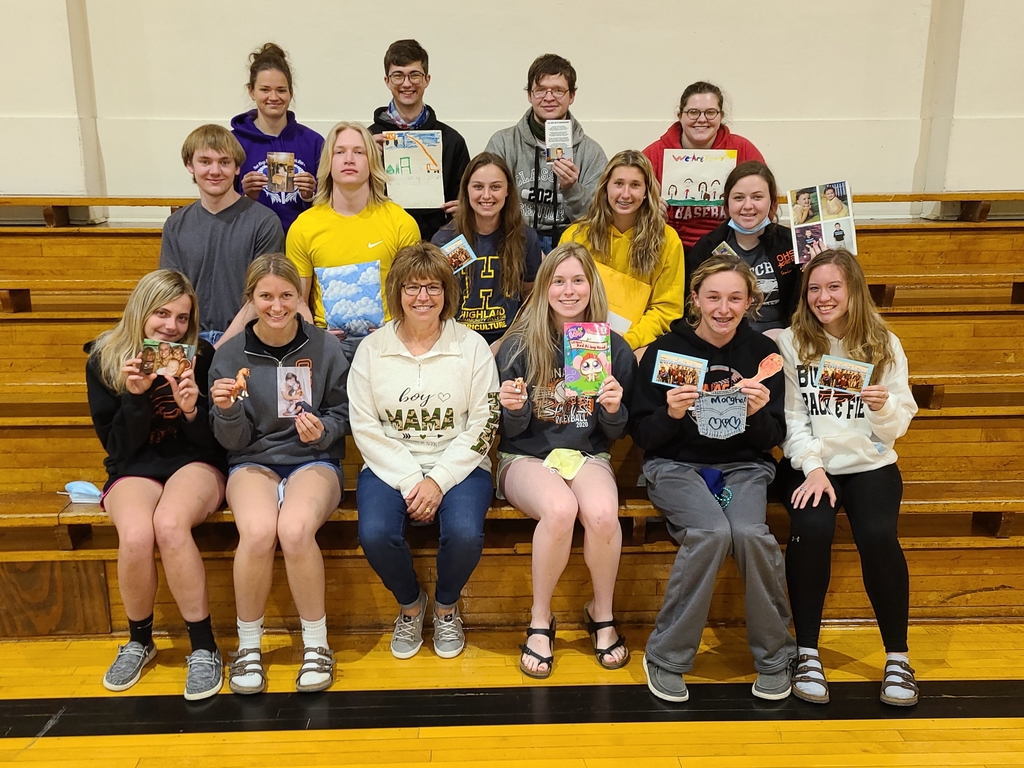 Good afternoon. Just a friendly reminder that 8th Grade Promotion is on Saturday, May 15, at 11:30 am at the football field. The HS graduation is at 1:00 pm on Saturday, May 15, at the football field. In the event of rain, the rain date for both ceremonies would be Sunday at the same times. Since it is outside there is no limit on guests. Feel free to bring your own seating if you do not plan to sit in the bleachers. Masks are encouraged but not required. Thank you.

From our counselor Michelle Krause, here is important information for struggling families about benefits that are now available to you.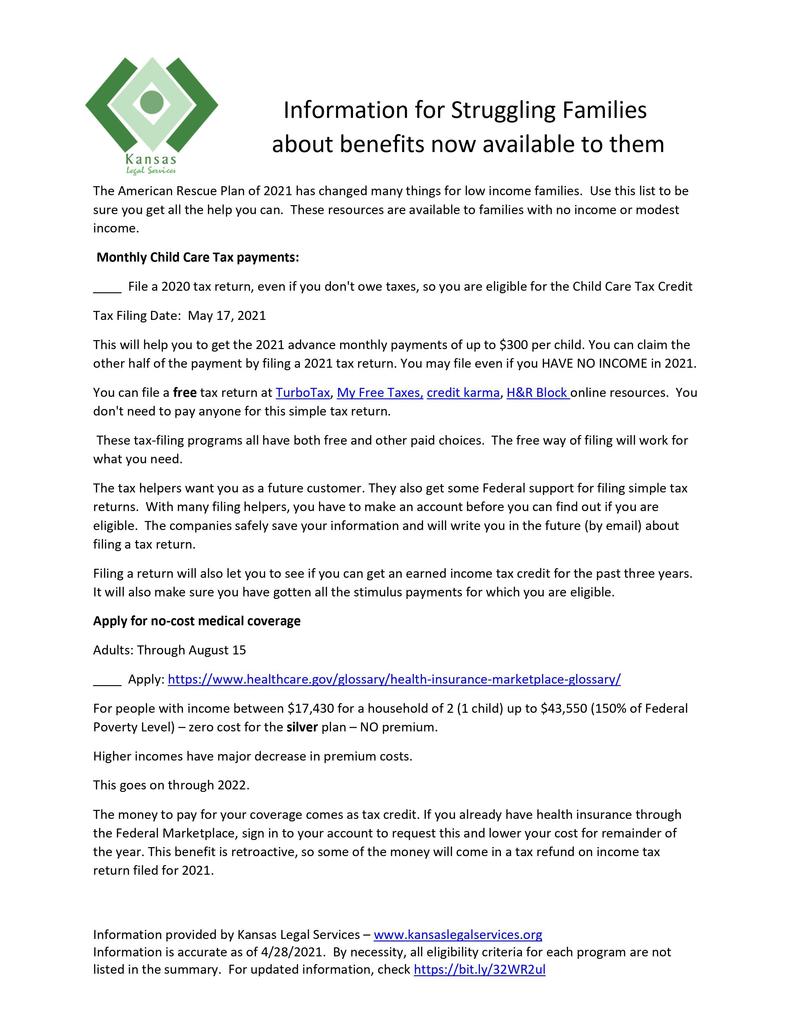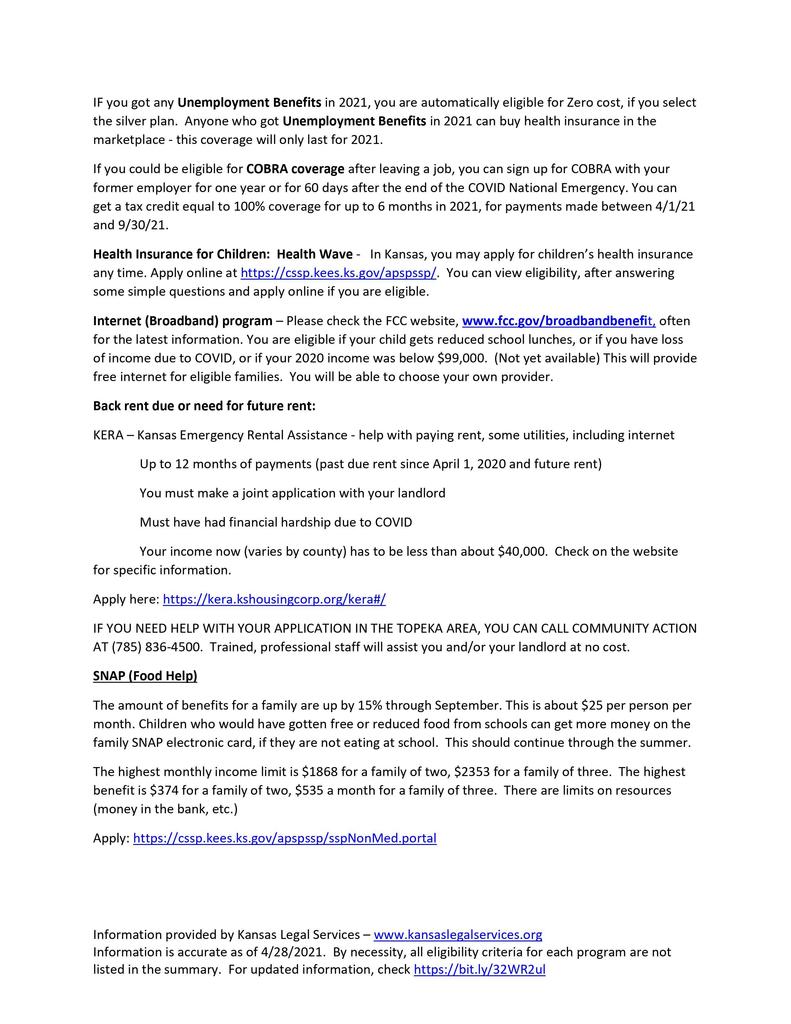 The high school baseball and softball teams are back at the friendly confines of Grover Eddy Field this afternoon as they each host Troy in league tilts. While the league only has a handful of schools that play baseball and softball, tonight still represents an opportunity for both squads to finish the first varsity seasons in school history as the top teams in the Twin Valley League. For the baseball team, a split with Doniphan West early in the season means that a sweep tonight over Troy would give them the top spot in the league. For the softball team, Doniphan West didn't have enough numbers for a team this year so tonight's game against Troy is the only league contest for either school. So while it is worth noting the number of teams who play the sport in the TVL, both Onaga squads will be playing for something significant this afternoon when they take their respective fields at 4:30pm. Each team will play a doubleheader for a league title tonight, there will be a special National Anthem singing by some talented community members who are dusting off their singing voices for the first time in a few years, and if all of that isn't enough to get everybody out to the ballparks tonight, Lion's Club cheeseburgers will be sizzling all night long. Good luck to both teams, GO BUFFALOES!!!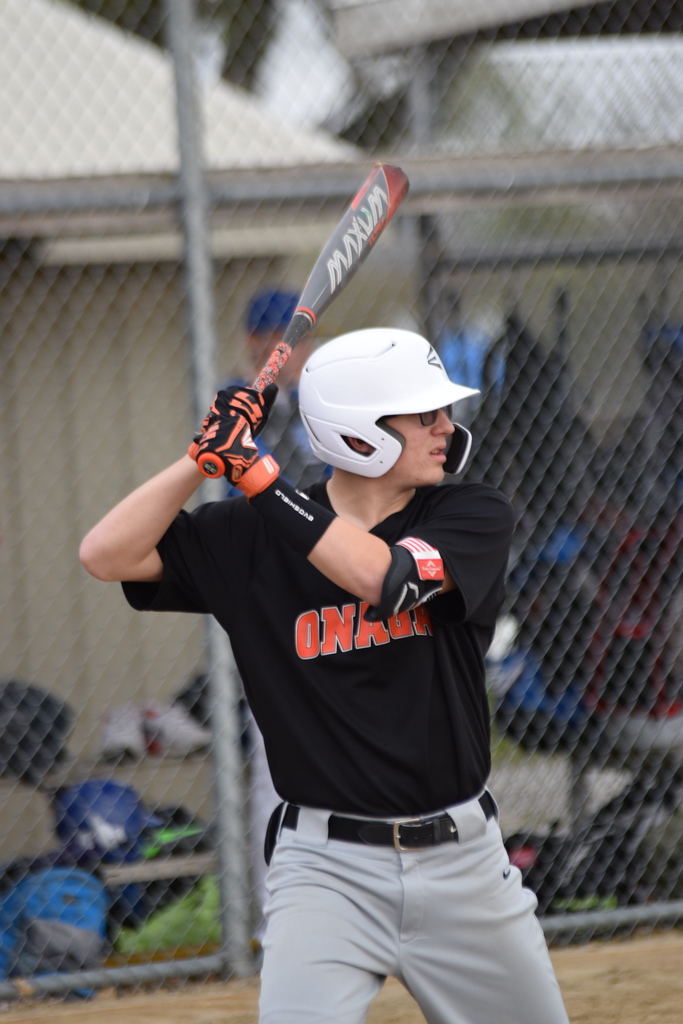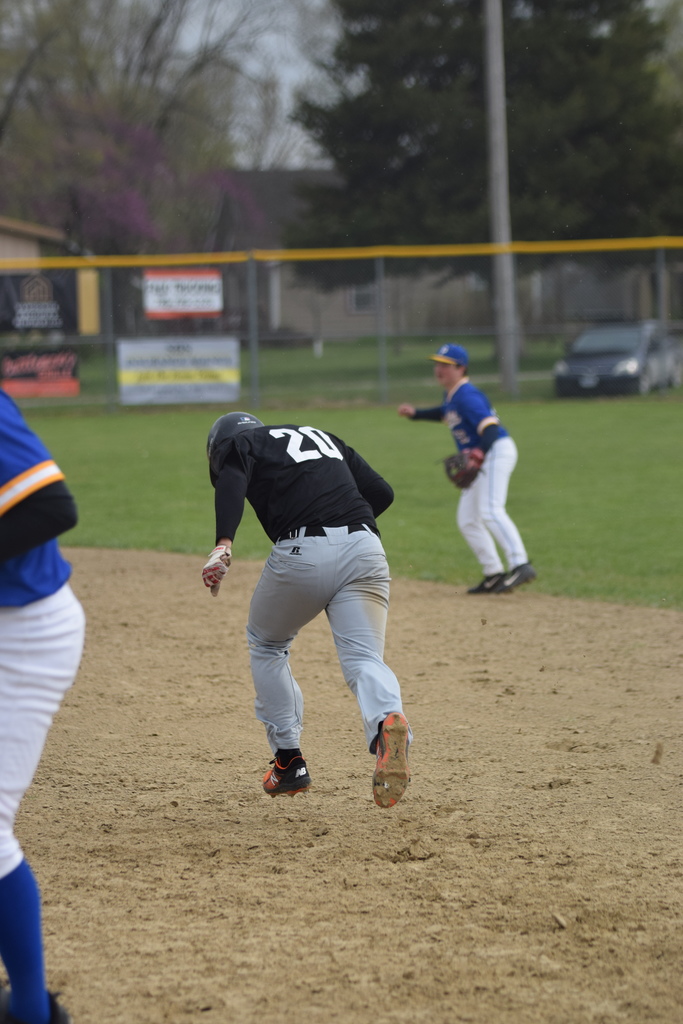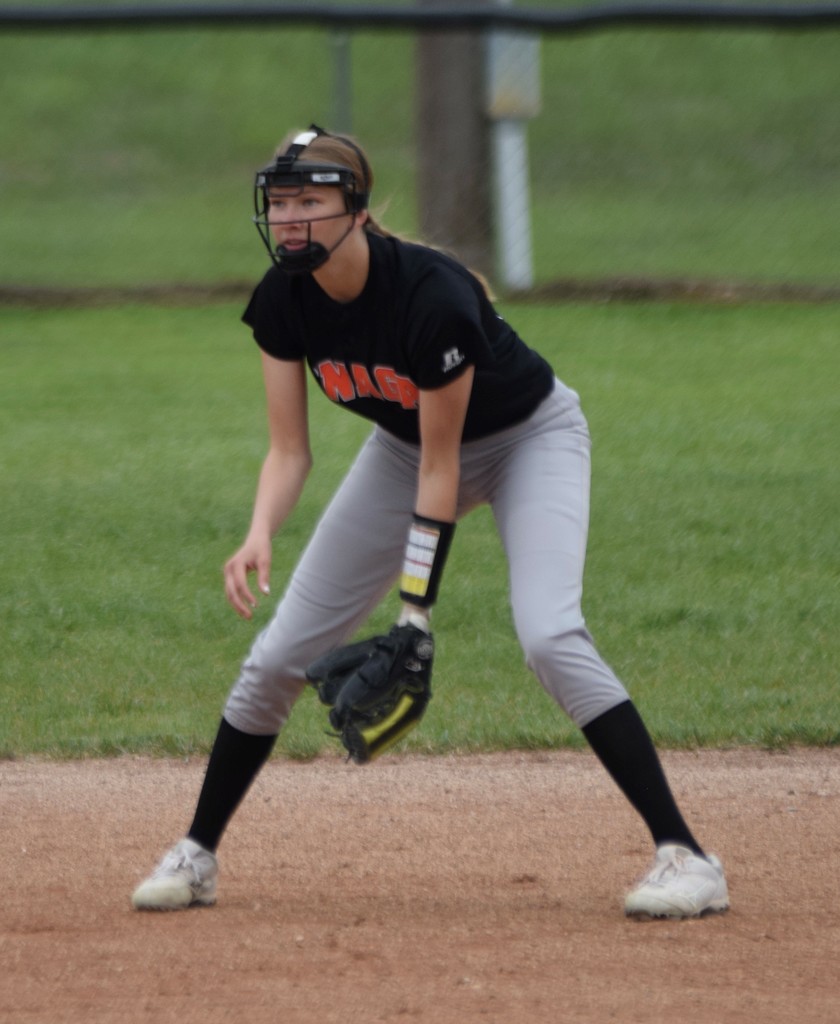 Good luck to the junior high and high school track teams today! The junior team is heading to Frankfort for their final events of the season, the Oregon Trail League meet. Field events begin at 1:00pm. Meanwhile, the high school team heads to Valley Heights for the last varsity meet of the season before the League meet next week. Field events for the high school begin at 3:00pm. Good luck to both of our track teams today, GO BUFFALOES!!!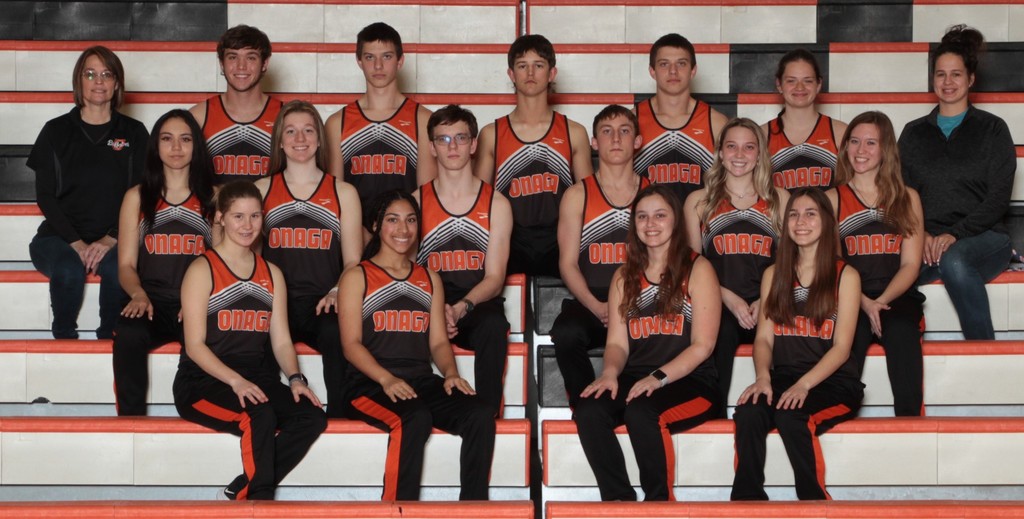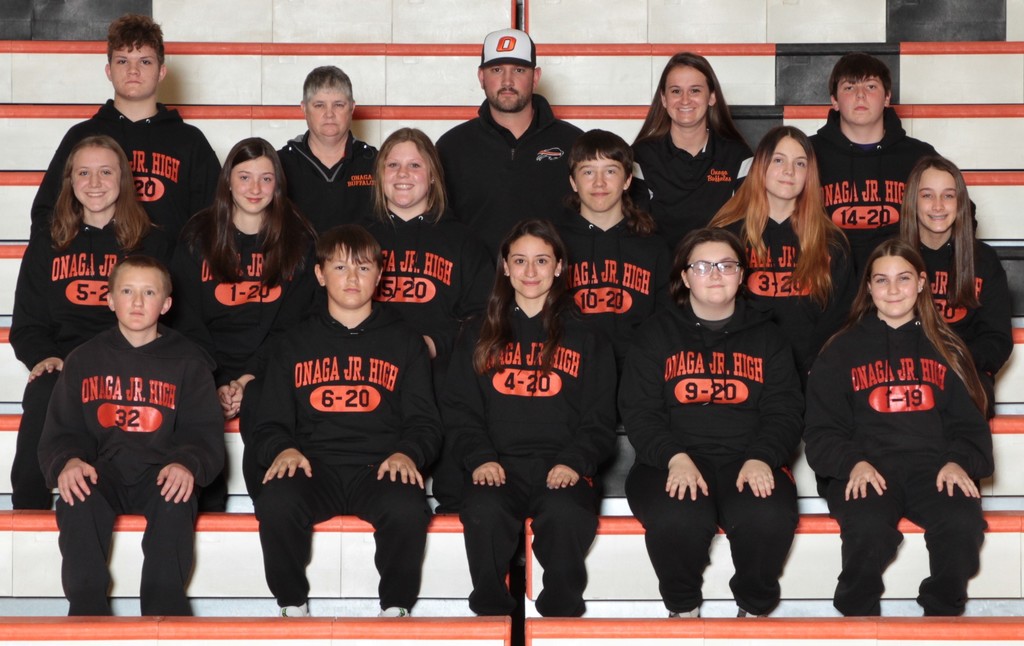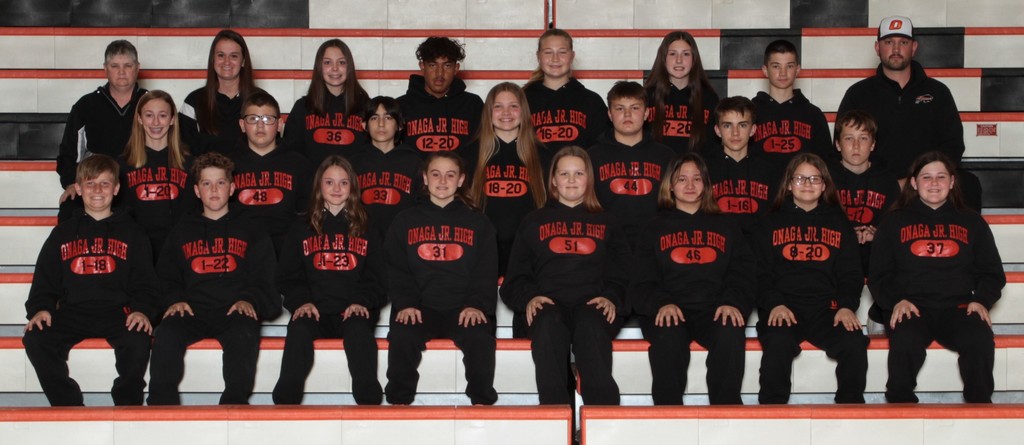 Just a reminder, physical forms and free physical appointments are due TOMORROW to the high school office. This is for this year's grades 6-11. Thank you!

Congratulations to the 4th grade "Readers of the Week" for week #7! Great job, keep up the hard work! 1st - Cahlan Kaberline 2nd - Camdyn Fordham 3rd - Rayna Meyerkorth 4th - Vivian Berges 5th - Ryen Valburg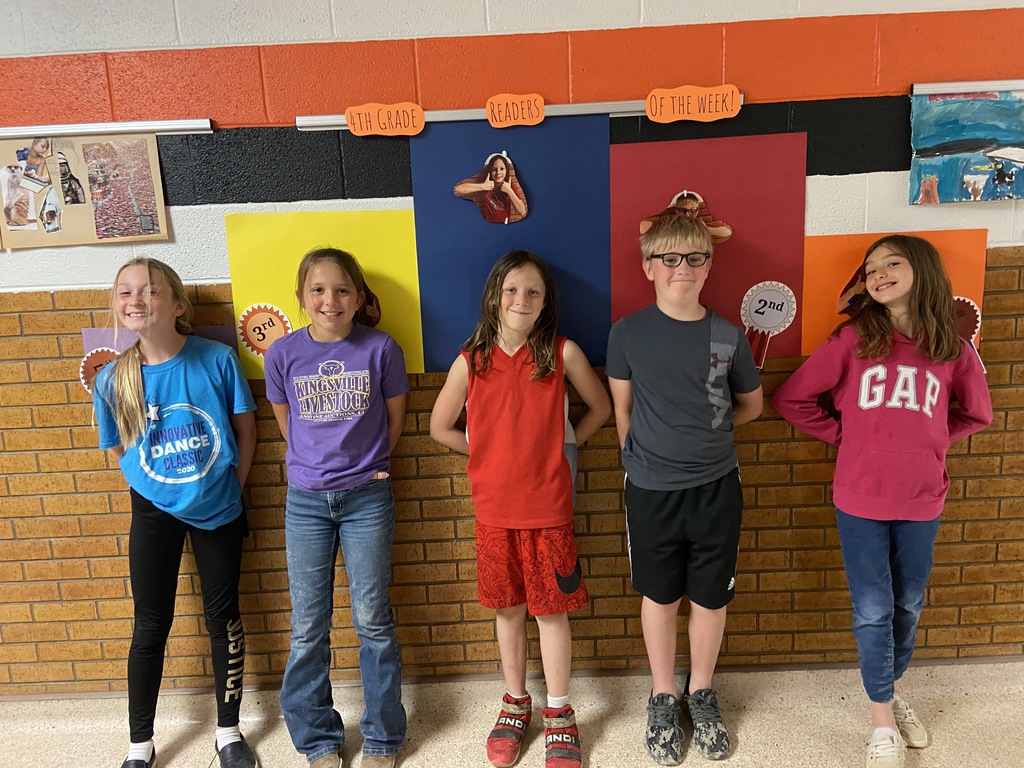 With games constantly being at the mercy of mother nature, the Onaga High School baseball team was in desperate need of some protection for its pitching mound and the area around home plate. The mound is the most susceptible part of the field to mother nature because of its shape, and takes constant care. Without protection it takes even more work on a daily basis to keep it up to the dimensions that KSHSAA requires. With that in mind, three local memorial funds pitched in to get the baseball program what it needed to keep the field looking top notch. The Brad Marten Memorial fund purchased an 18' tarp to cover the mound, while the Devin Schlegel Memorial fund partnered with the Mitchell & Dennis Hermreck Memorial fund to purchase a 26' tarp that covers home plate and the area around it. The tarps are weighted so that they stay in place during high winds, and they feature the school logo on them as well as the initials of the memorial funds. In one photo, Brad Marten's wife Shari and son Josh stand next to the tarp for the pitching mound. In the other, Devin Schlegel's mom Marla and dad Jim join Ann Hermreck, the wife of Dennis and mother of Mitchell. USD 322 and the Onaga High School baseball team appreciate these generous donations to the program!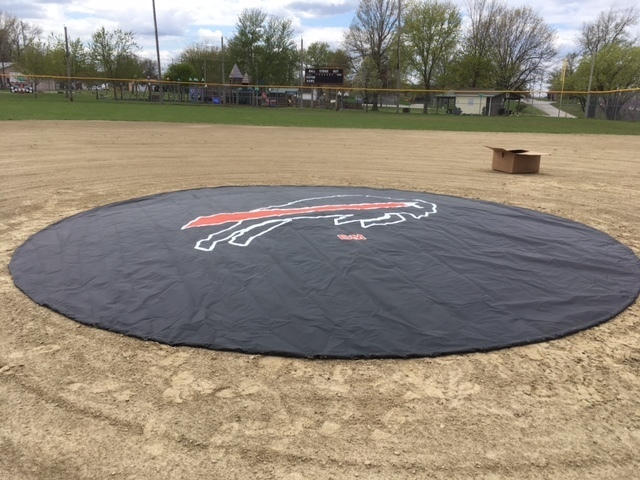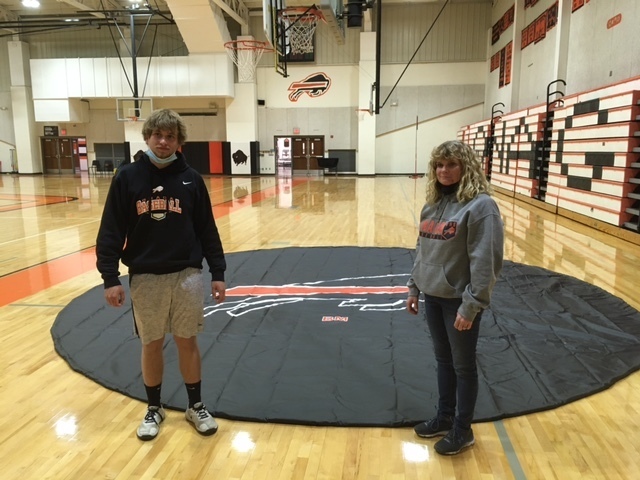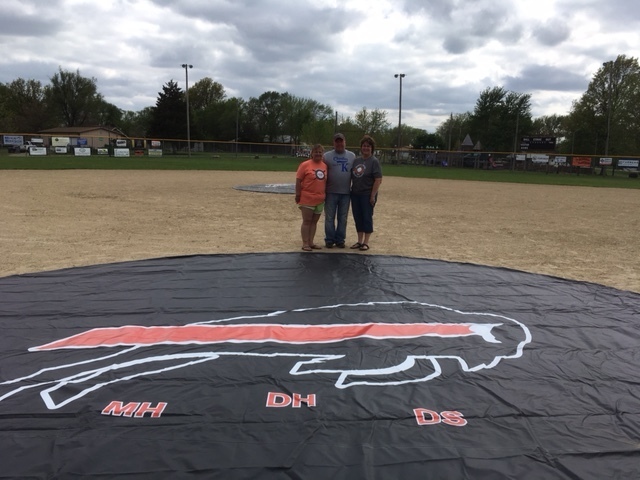 Don't miss the Onaga High School Greenhouse's annual plant sale! There's only two days left to come get some very nice ready-to-plant items, hanging baskets, or pots for your deck, porch, or patio. They have pre-made items, you can make your own combination, or the students can custom make something to fit your specifications. The greenhouse is operated year-round by Mrs. Hampton and the students of her class. They have done an excellent job in creating some very nice plants that you can get GREAT deals on. You won't find better prices anywhere else, and whatever you purchase from the greenhouse benefits future horticulture enthusiasts at OHS. Come see them today, May 5th, from 2:30pm to 4:30 pm. If you can't make it today, Friday, May 7th, from 2:30pm to 4:30pm is the final day of the sale. So don't miss out on your chance to get great plants at a fraction of the cost, all while supporting the OHS greenhouse!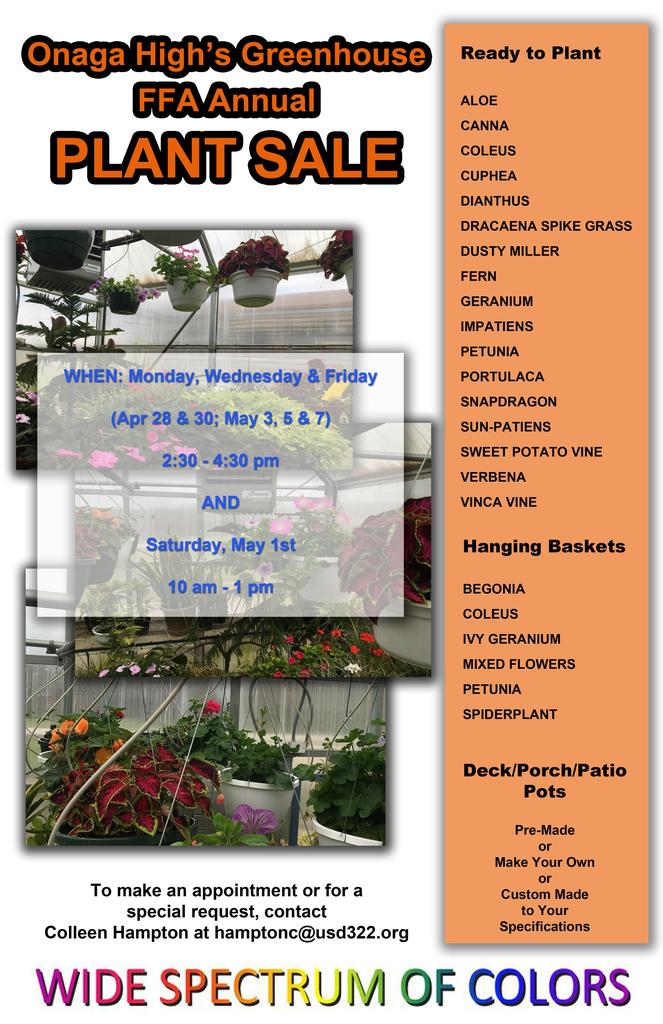 May is Mental Health Month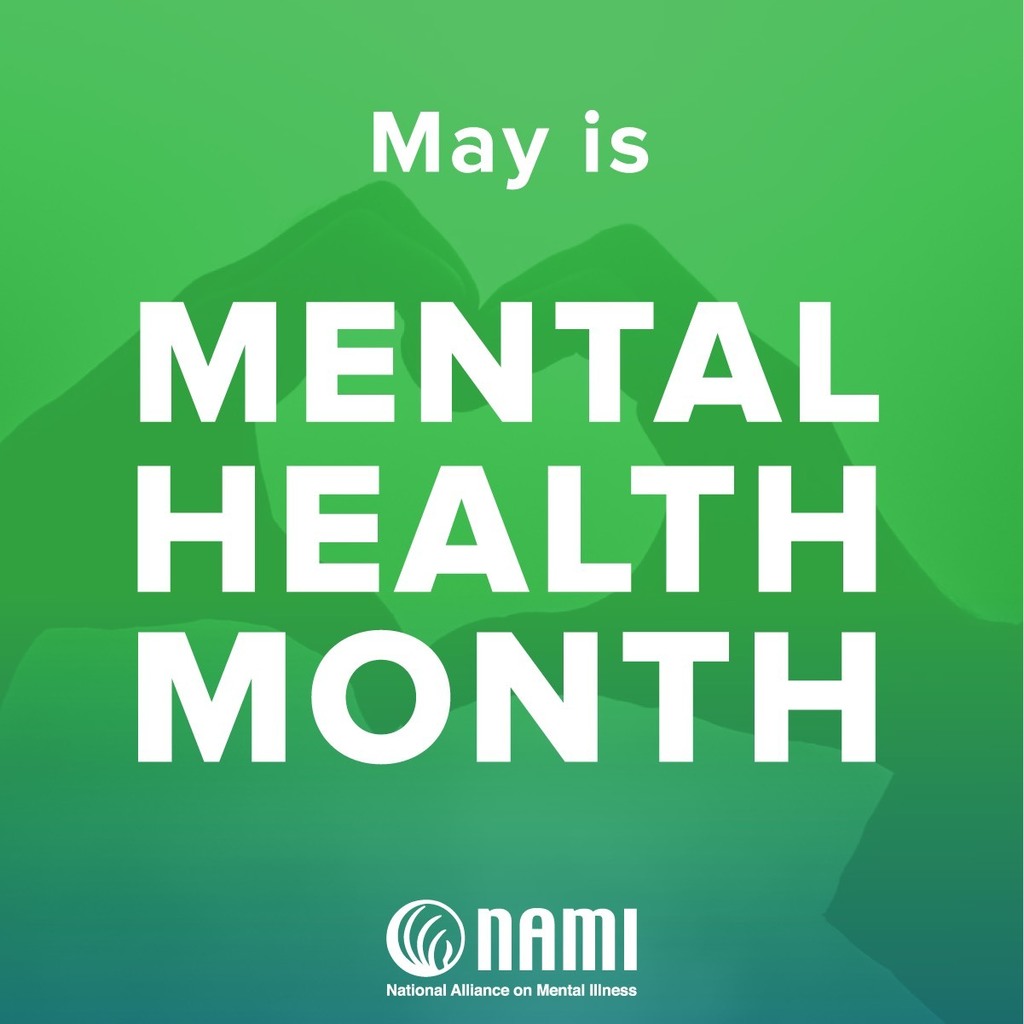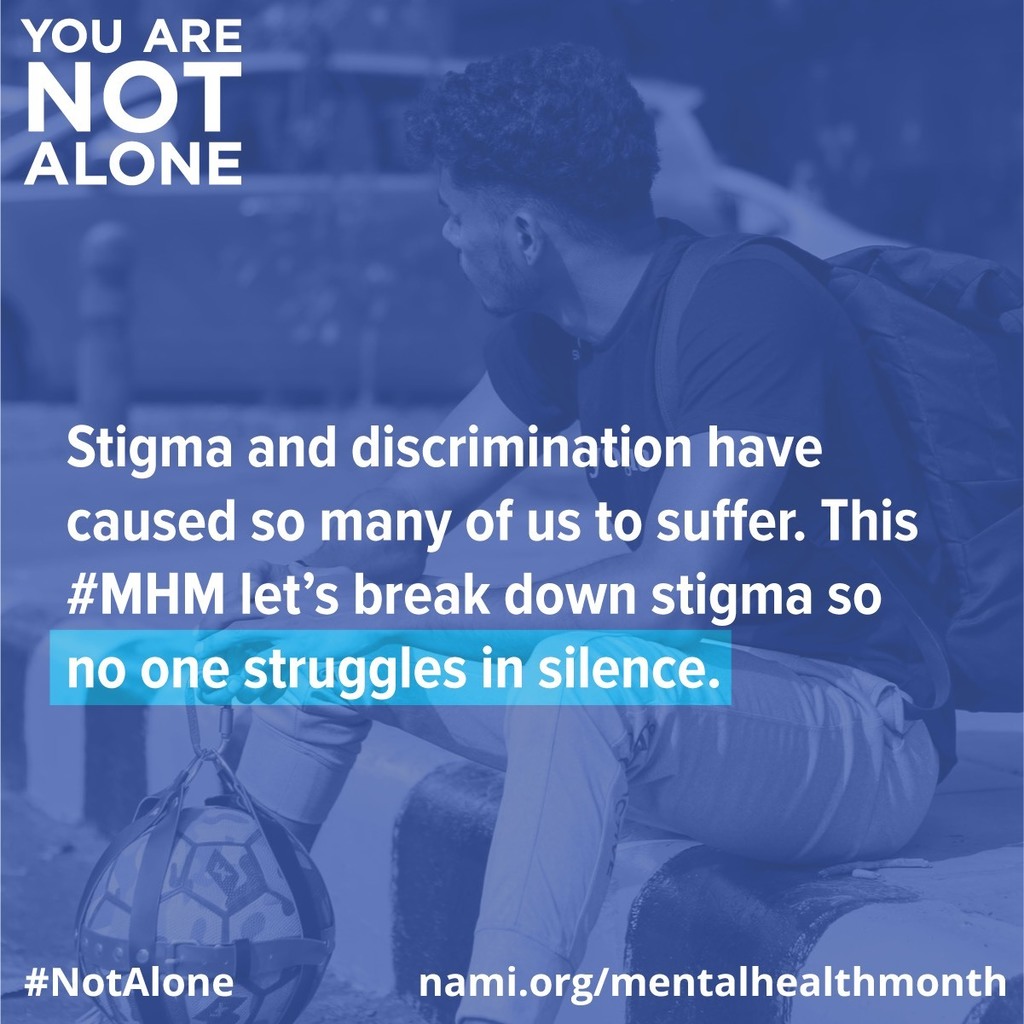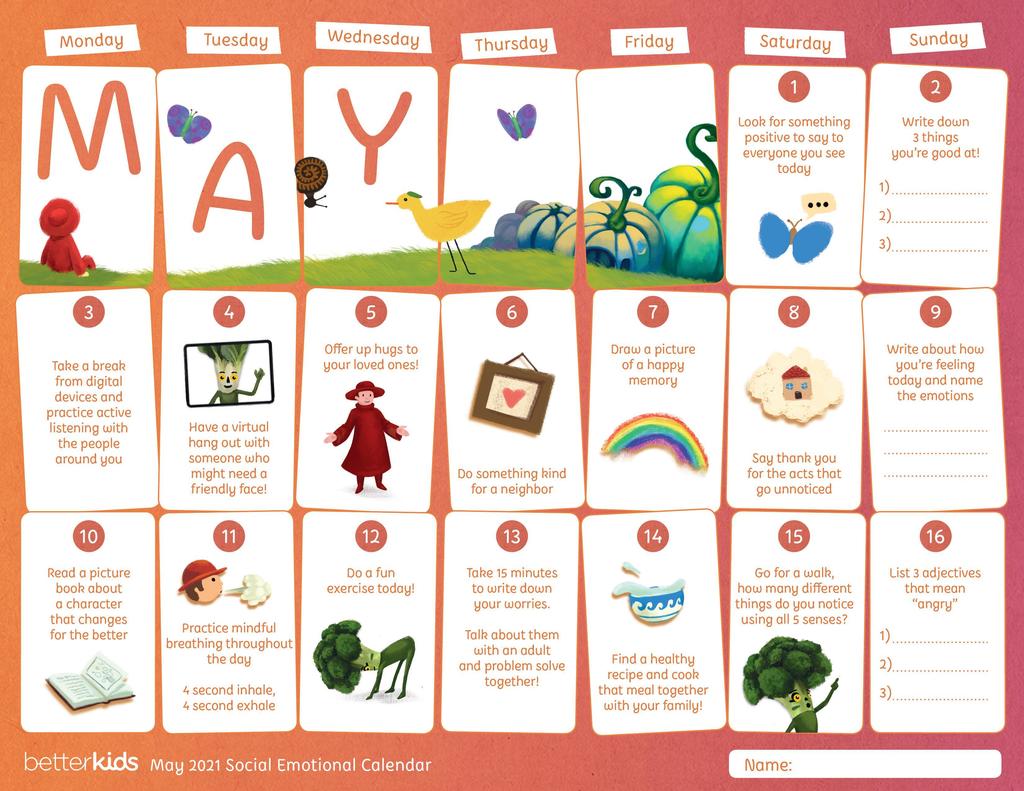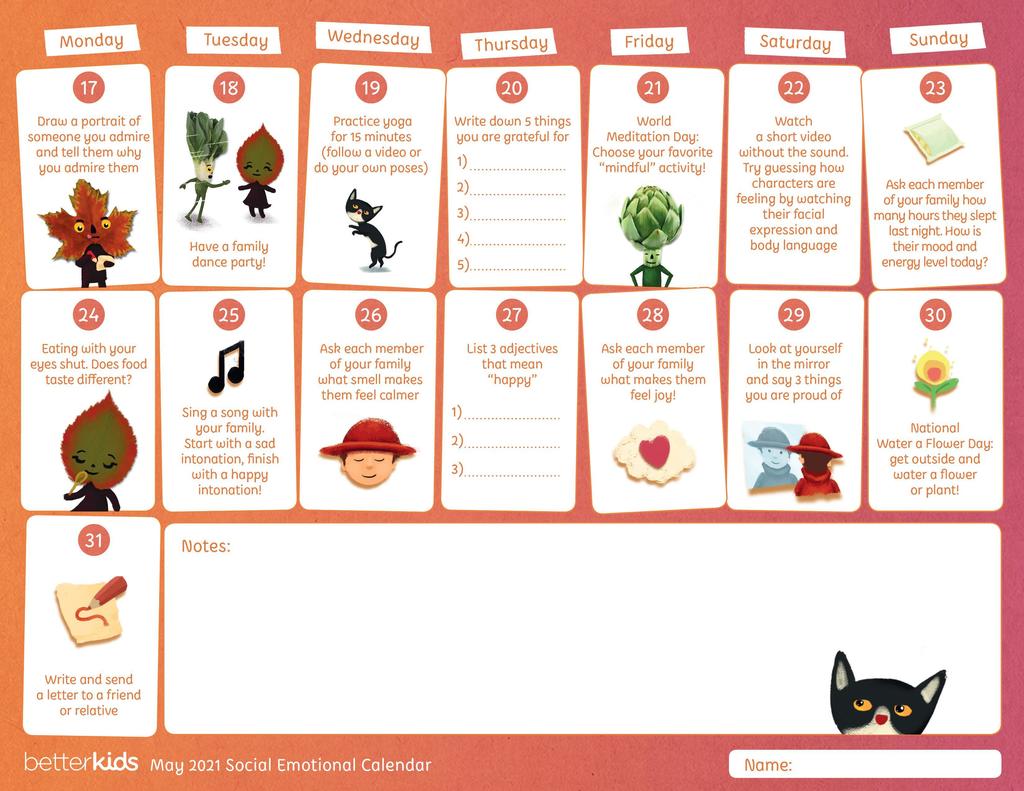 To clarify a previous announcement, free sports physicals are for students currently in 6th grade - 11th grade.

Sports physical packets for 2021-2022 have been sent home with students in grades 6 - 11. Free sports physicals will be Tuesday, May 18th from 8:00am to 3:40pm at the Onaga Clinic. Appointments are every 20 minutes. Students may come to the office to schedule their appointment or parents can call the High School Office at 785-889-4251. Physical forms and immunization forms need to be filled out and returned to the High School office by Friday, May 7th. Thank you!

Mrs. Rezac's 2nd grade class has been working on their own published books! The 2nd grade students at Onaga Elementary School worked through the writing process to create their own book masterpiece. They picked the theme of their book, which was "If I Were A ...." Students then selected an animal they would like to be and what they would do if they were that animal. They got their book a few weeks ago. Seeing their reactions to them seeing their work in a book was very special!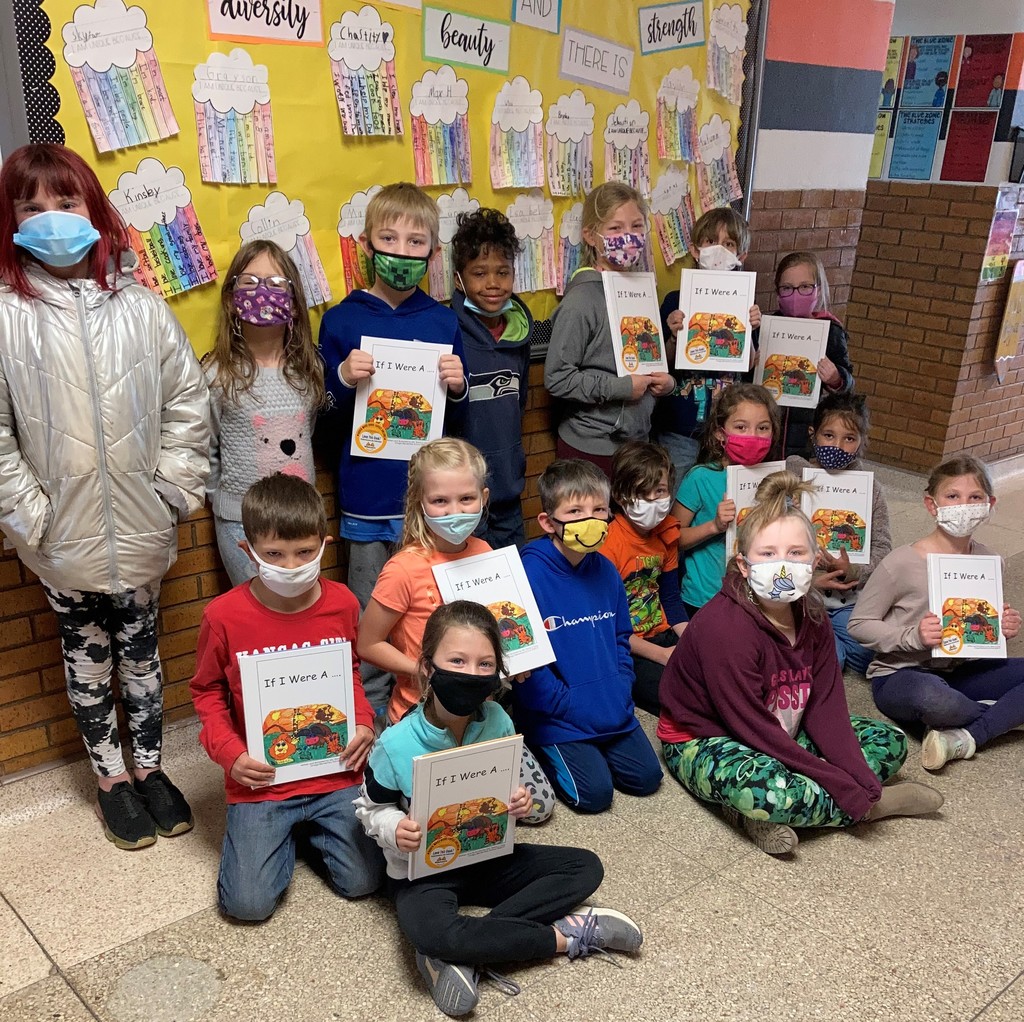 The baseball and softball teams are back at home this afternoon as they host double headers beginning at 4:30pm. The baseball team will take on St. Marys Academy, while the softball team hosts Valley Falls in a makeup game. Check out each of the team's webpages on the school website by following the links below to see rosters, results, and much more. The baseball team is also on the Game Changer Team Manager app. By downloading it on your device, searching "Onaga Buffaloes," and signing up as a fan, you can follow each game pitch by pitch with live scoring throughout the games. Good luck to both teams, GO BUFFALOES!!! Baseball
https://www.usd322.org/page/baseball
Softball
https://www.usd322.org/page/softball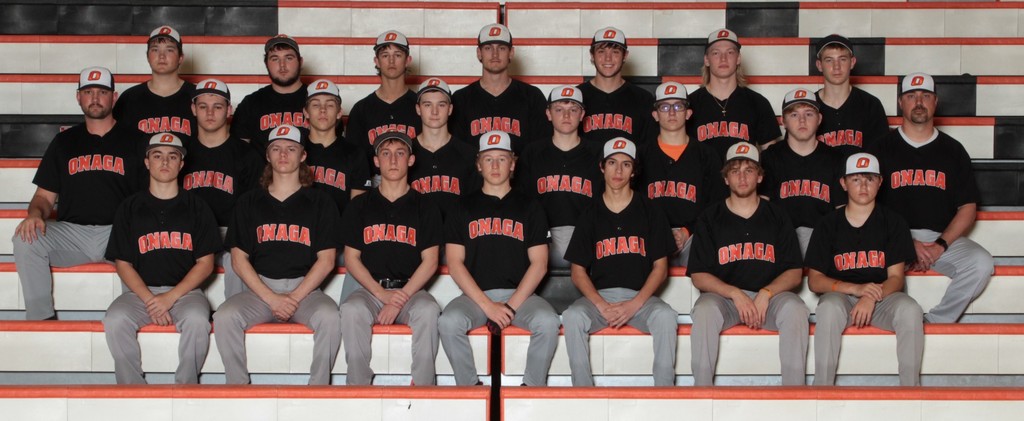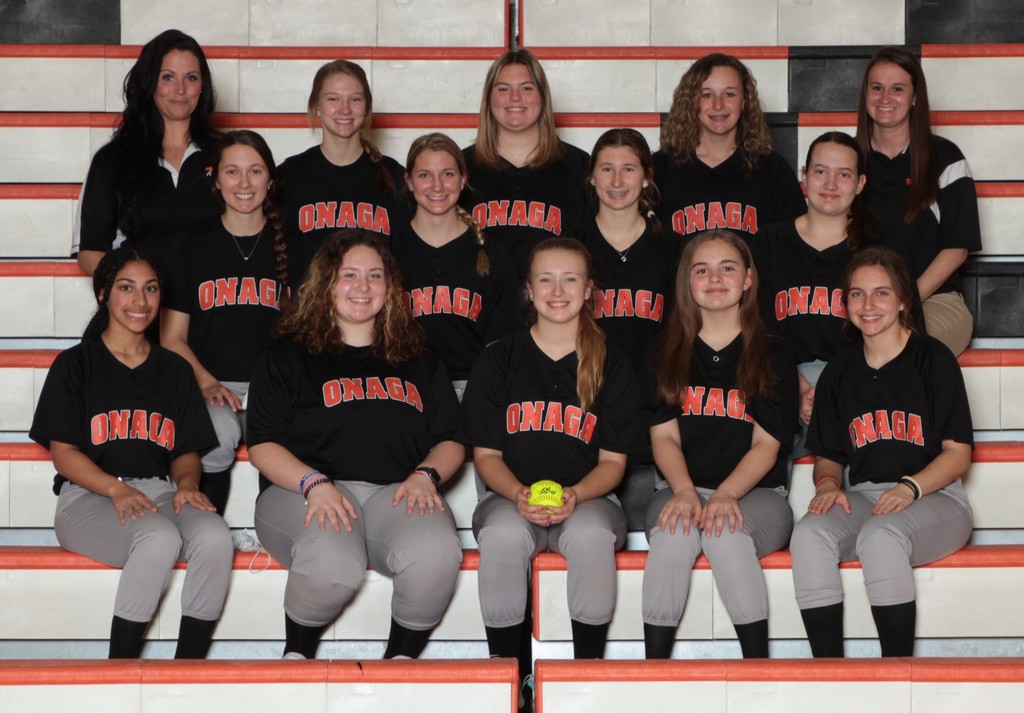 The high school golf team and junior track teams are back in action today as they both kicked off yet another full day of Onaga athletics. The golf team was at Cool Springs as it hosted the Onaga Invitational, which started at 10:00 this morning. They are still going strong out on the course, while the junior high track teams are about to get going with field events in Centralia. They begin at 2:00 this afternoon. Good luck to the golf and track teams, GO BUFFALOES!!!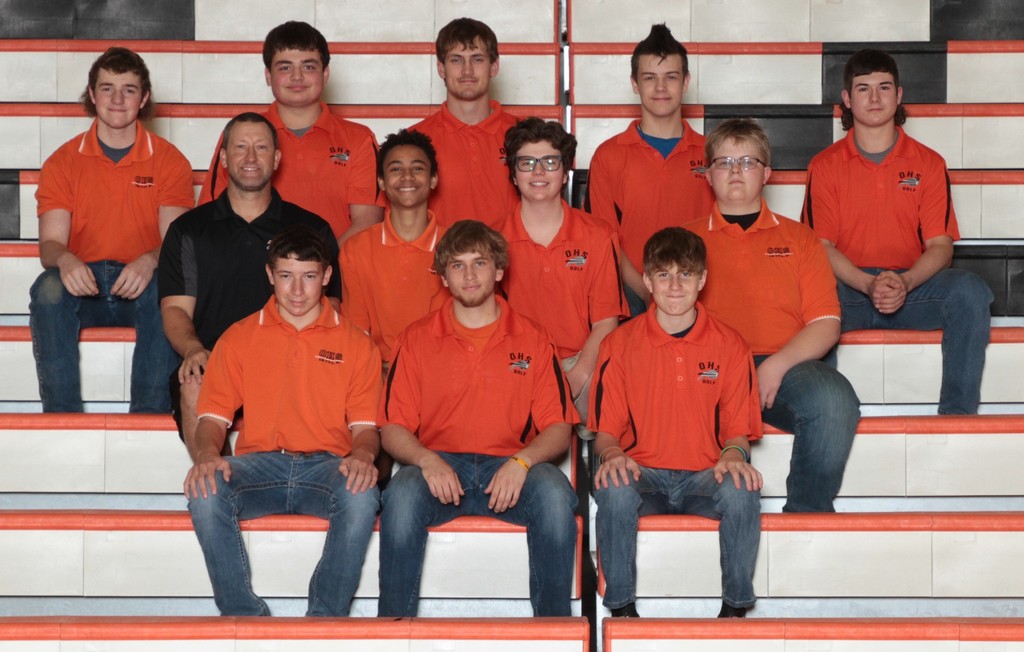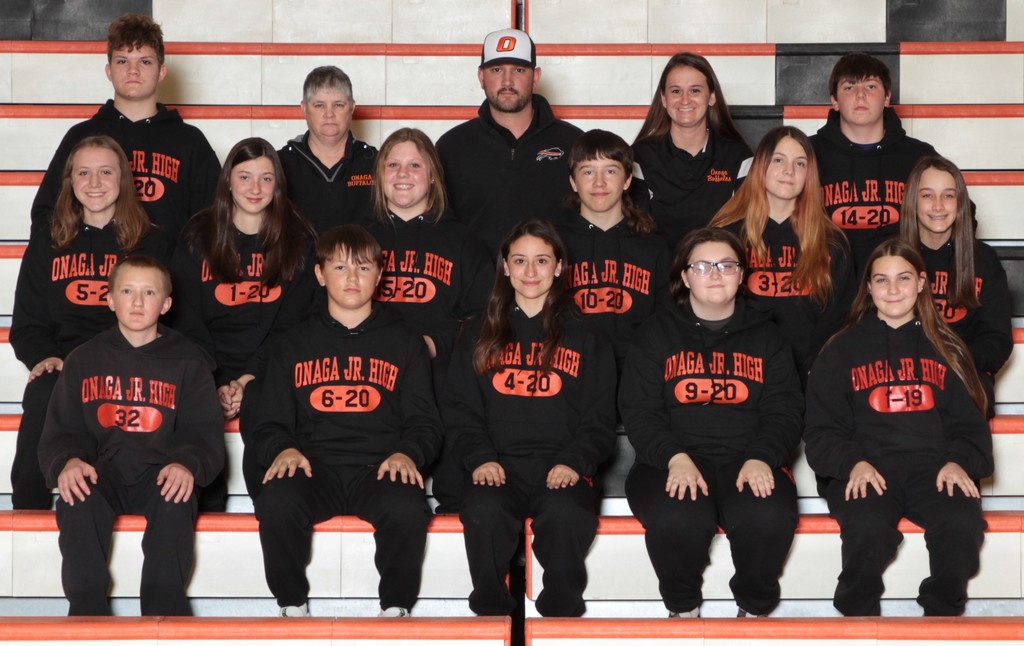 Congratulations to 7th grader Lillie Weiser! Yesterday afternoon at the Onaga Stampede track meet, the young athlete set a new school record for Pole Vault by vaulting 8' 0"! The 8'0" leap broke the previous record of 7'0" which was set by Grace Linck back in 2015. Great job Lillie, we are excited to see what your future track career holds!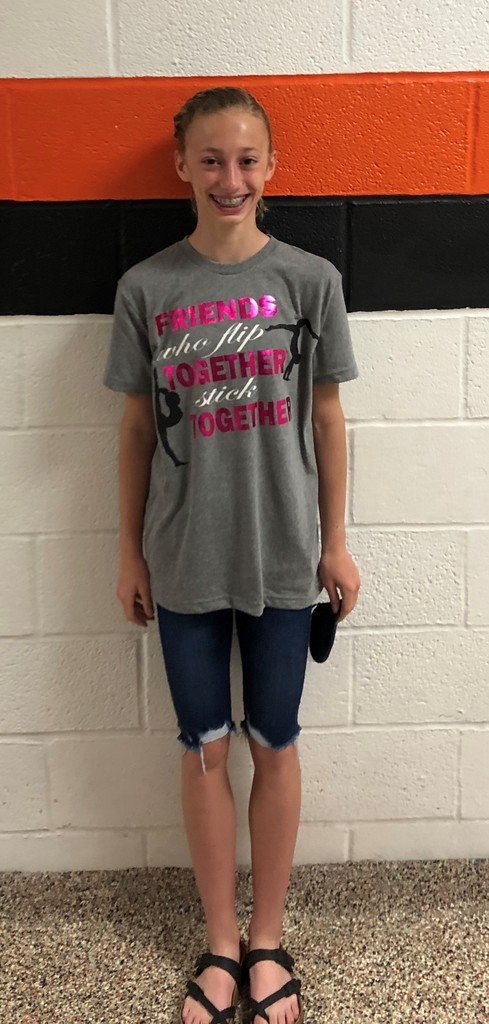 The baseball and softball teams are back in action this afternoon as they both head to Rossville for non-league and non-regional tilts. The teams will play at separate locations, but both will play doubleheaders beginning at 4:30pm. Good luck to both teams, GO BUFFALOES!!!