There was a basketball camp at USD 322 the first weekend in June that many of the local youth took advantage of participating in. The camp was run by Jacob Polk (without the hat), a fifth year high school basketball coach from Nebraska who took his 23-3 girls to the state tournament this year, and his young brother (with the hat) Zach Polk, who played college basketball at Morningside University in Sioux City, IA. There were 32 campers in the younger group and 25 in the older group. They got a lot of great help from the Polk brothers and the local Onaga coaches as well. Basketballs and Gatorades were given away as prizes during the camp, while skills were learned for their years of play ahead. Unfortunately the younger group lost over half of their participants to a birthday party and the start of summer baseball before the picture was taken to start the second day, but the camp was a great success and the attendees enjoyed it! A big thank you to the Polk brothers for putting on the camp and congratulations to the young people who committed to taking a step forward in their growth as Onaga basketballers! GO BUFFALOES!!!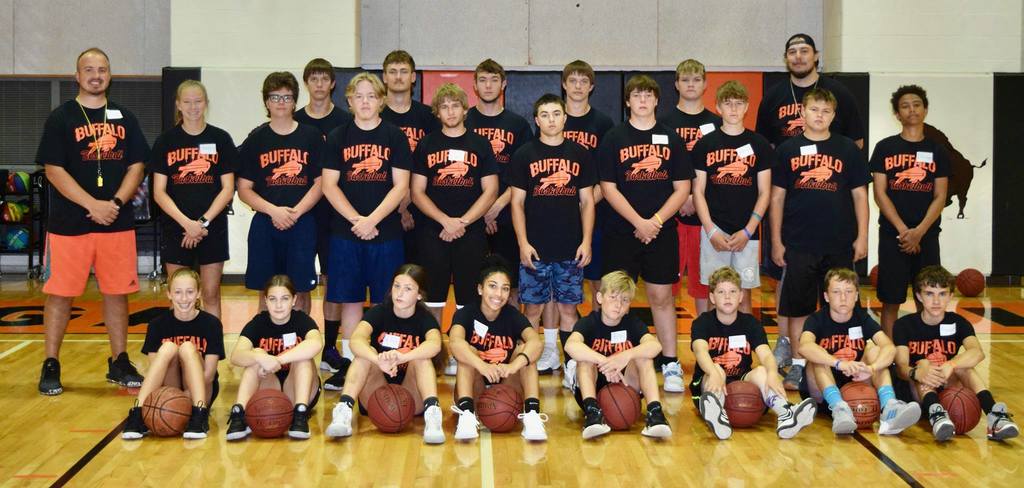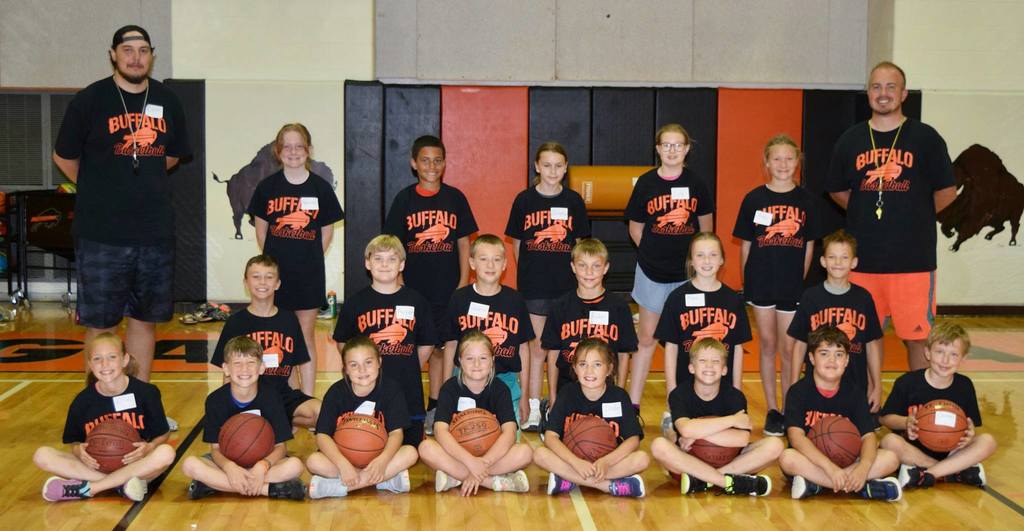 Posted below is the District's mandatory response to the state on its plan for a safe return to in-person instruction in August. You can check out the document in the photos, follow the link for a PDF version, or find the plan on the district website (usd322.org) under the "Student/Parent Resources" tab.
https://5il.co/u8rw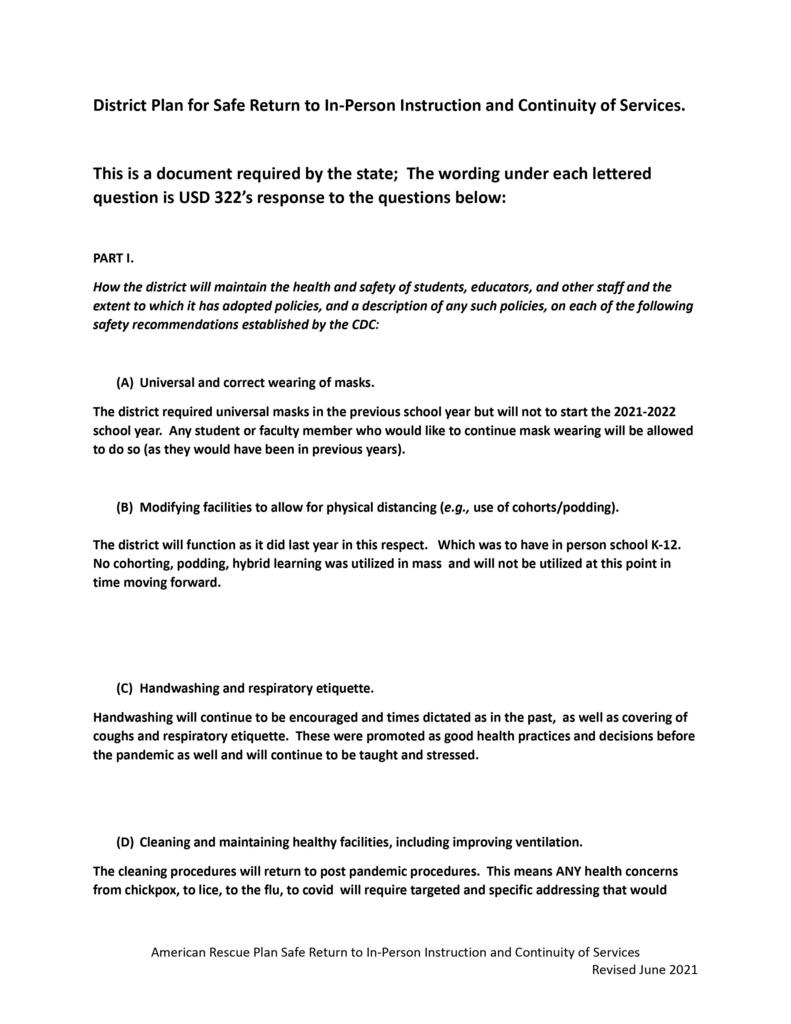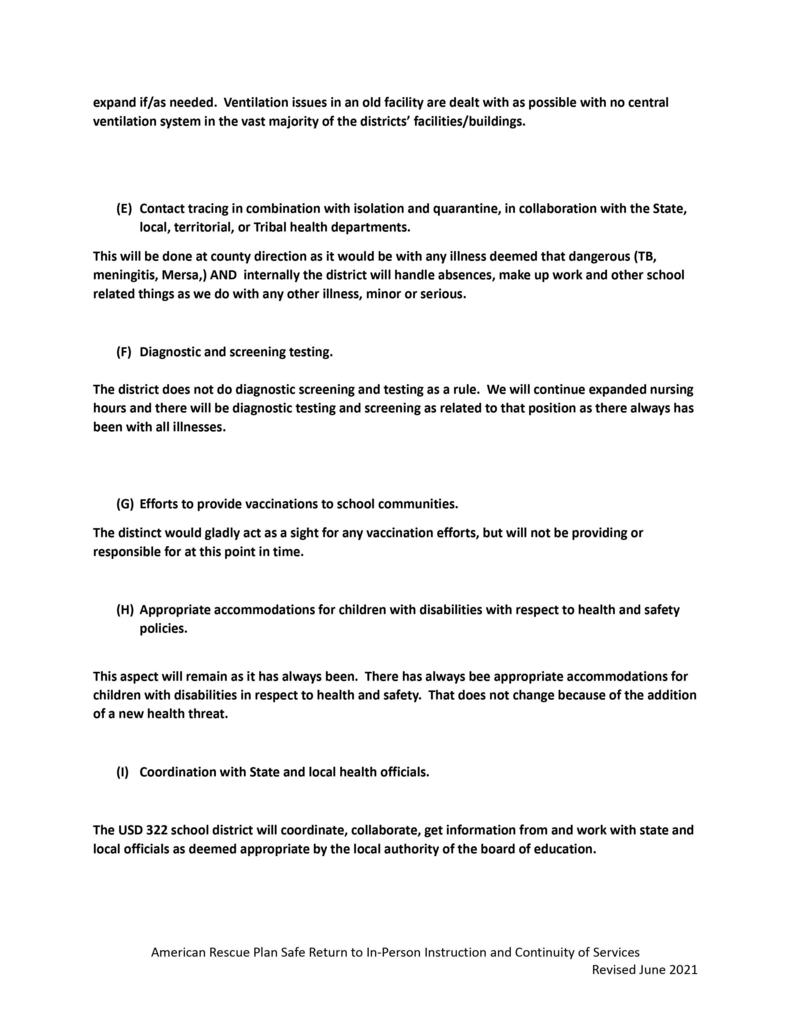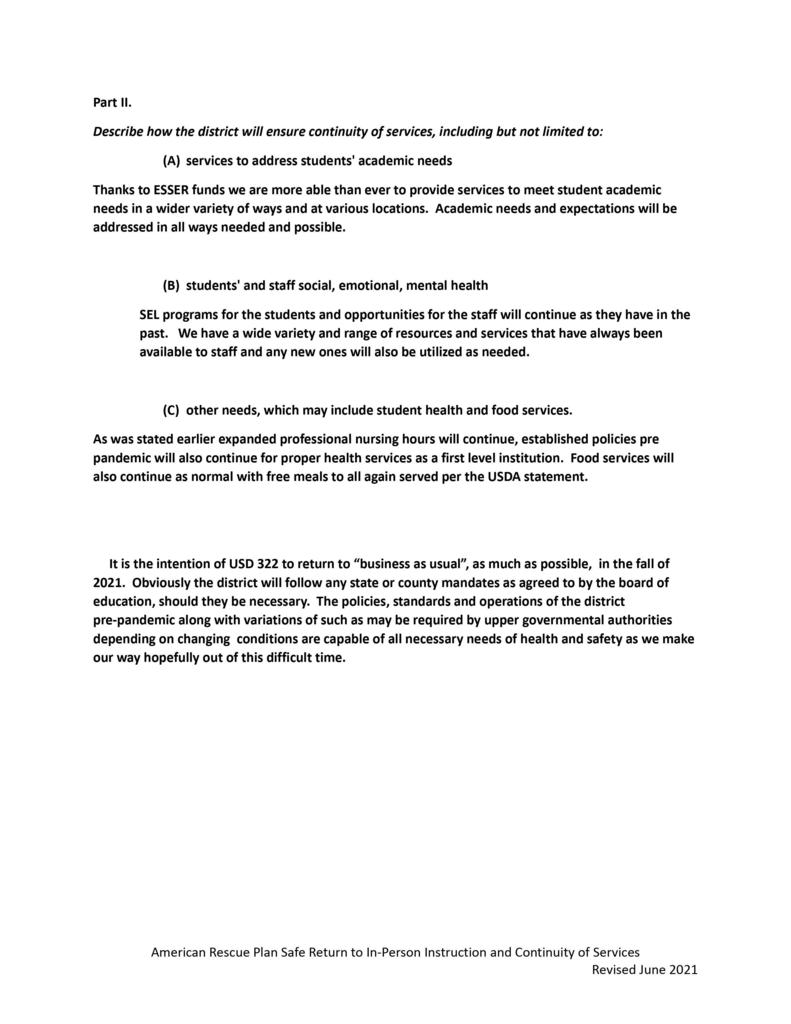 To our Buffalo family: We are pleased to announce that USD 322 has partnered with Greenbush and their new Virtual Academy to provide virtual options for grades K-12 for the 2021-2022 school year. The Greenbush Virtual Academy is a partnership between Greenbush and USD 322 to provide students a virtual option for our district's residents. Greenbush, an experienced leader in providing virtual curriculum, will provide students access to an asynchronous platform while providing synchronous learning supports through Zoom or onsite, all at no cost to you! This program is fully accredited, taught by highly qualified teachers for all grade levels, and is tailored to meet the USD 322 district requirements. Your student can learn at their own pace - anywhere, anytime, and will fit their specific needs. For more information, please follow the link below. You can also find the information on the district website, usd322.org, under the "Resources" tab at the top of the homepage.
https://5il.co/tfsf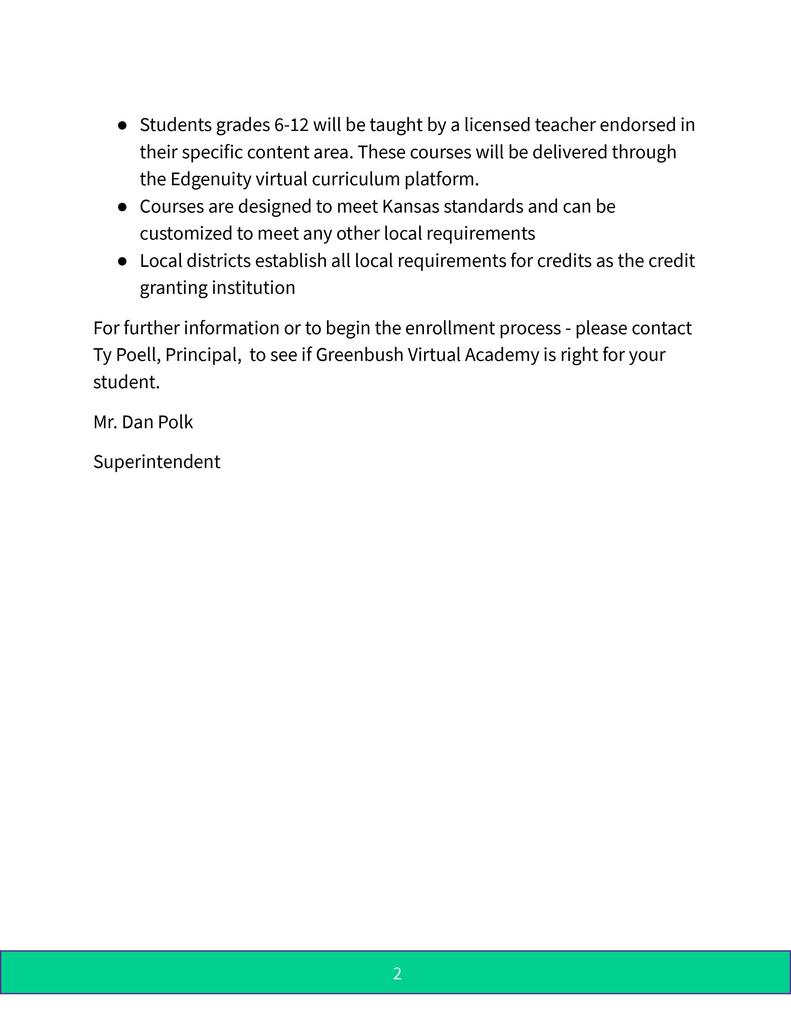 Summer weights begins tomorrow, June 1st. The weight room will be open five days a week, with Mondays, Tuesdays, Thursdays and Fridays being scheduled days. Wednesdays will be a "make up" day for students to attend if they missed one of the scheduled days that week. There will be three sessions each day that begin at 6:00am, 7:00am, and 8:00am. Before school ended students had the opportunity to sign up for a session of their choosing, the schedule for which is attached. As a reminder, students are to enter through the east doors of the high school commons area. Also, if they have not paid the $3.00 for insurance they need to have that on the first day of attendance. That $3.00 covers their insurance not only for the summer weights program, but also for athletics the rest of the school year. If you have questions, please email our new P.E. teacher Peter Pfannenstiel at his email,
peter.pfannenstiel1@gmail.com
.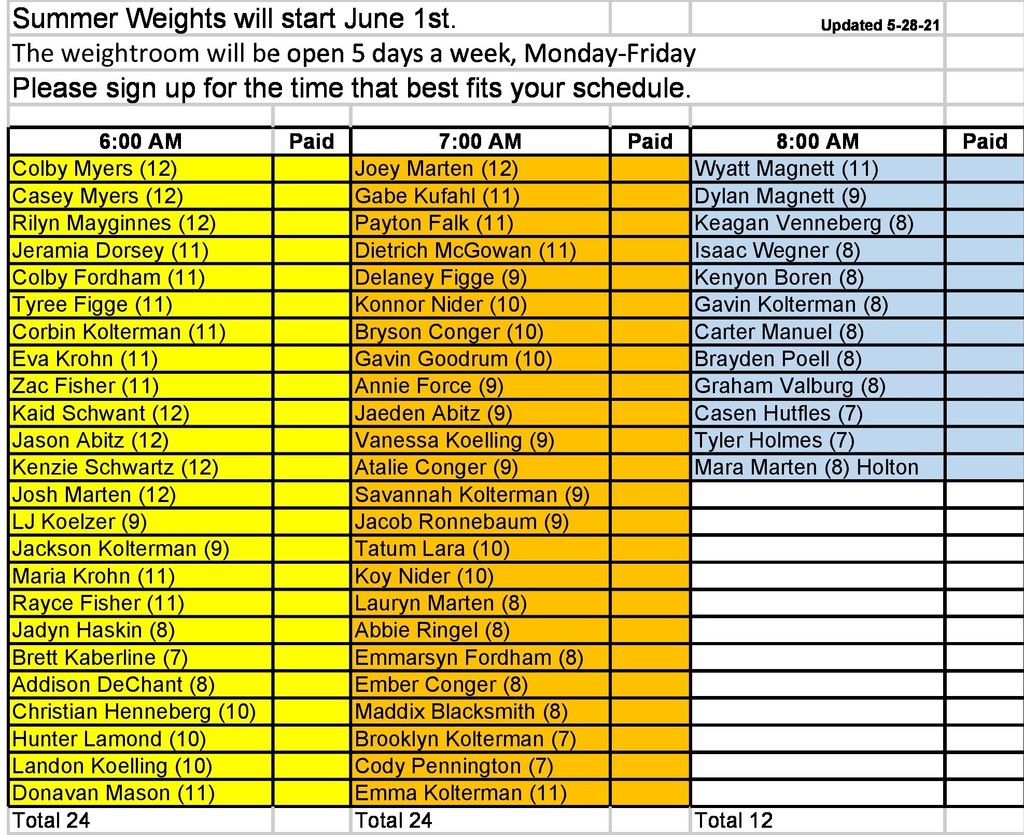 Tomorrow Onaga High School junior Casey Myers will be competing in the state track meet at Cessna Stadium in Wichita. Casey placed 2nd at the Regional meet last week in both the 110m hurdles and the high jump, earning his spot at the state meet in both events. He's scheduled to run in the 110m hurdles preliminaries at 12:44pm, followed by the high jump at 2:00pm, and the 110m hurdles finals at 2:34pm. Good luck Casey, GO BUFFALOES!!!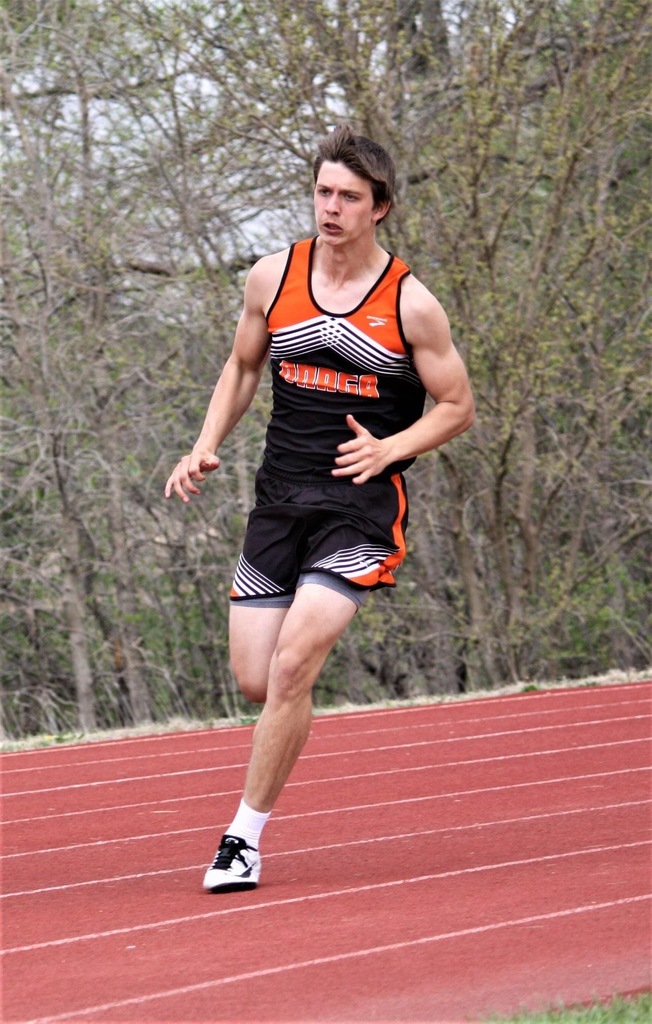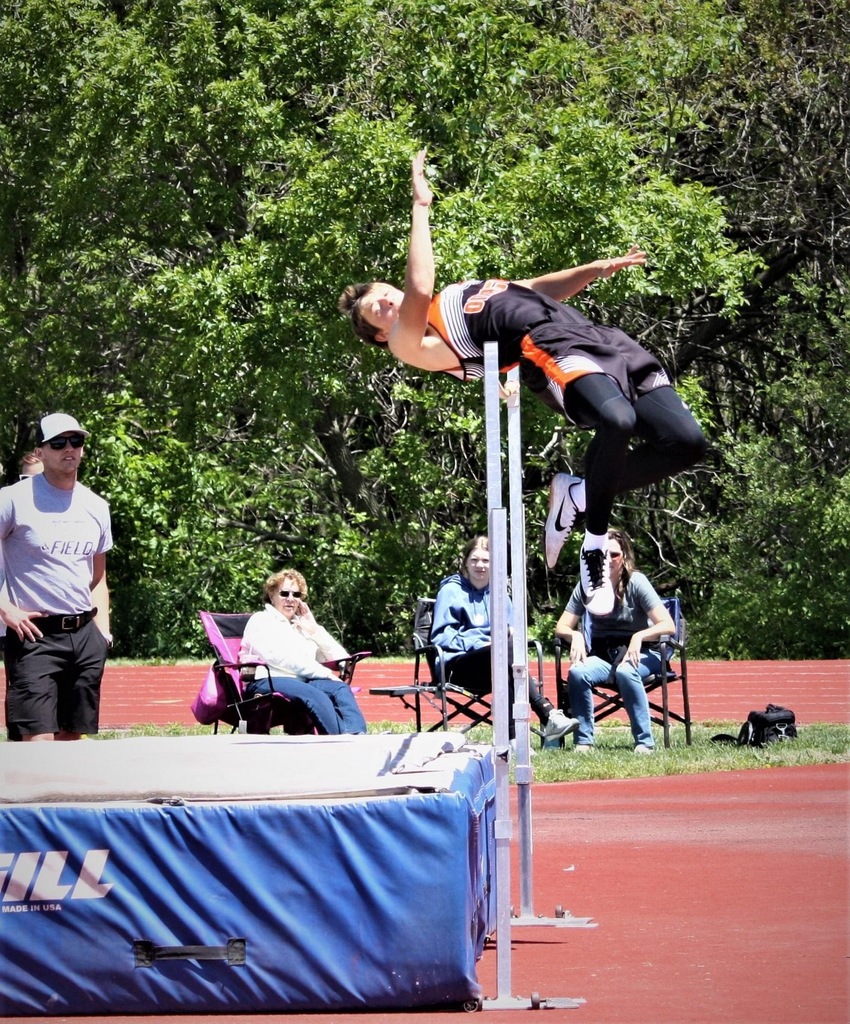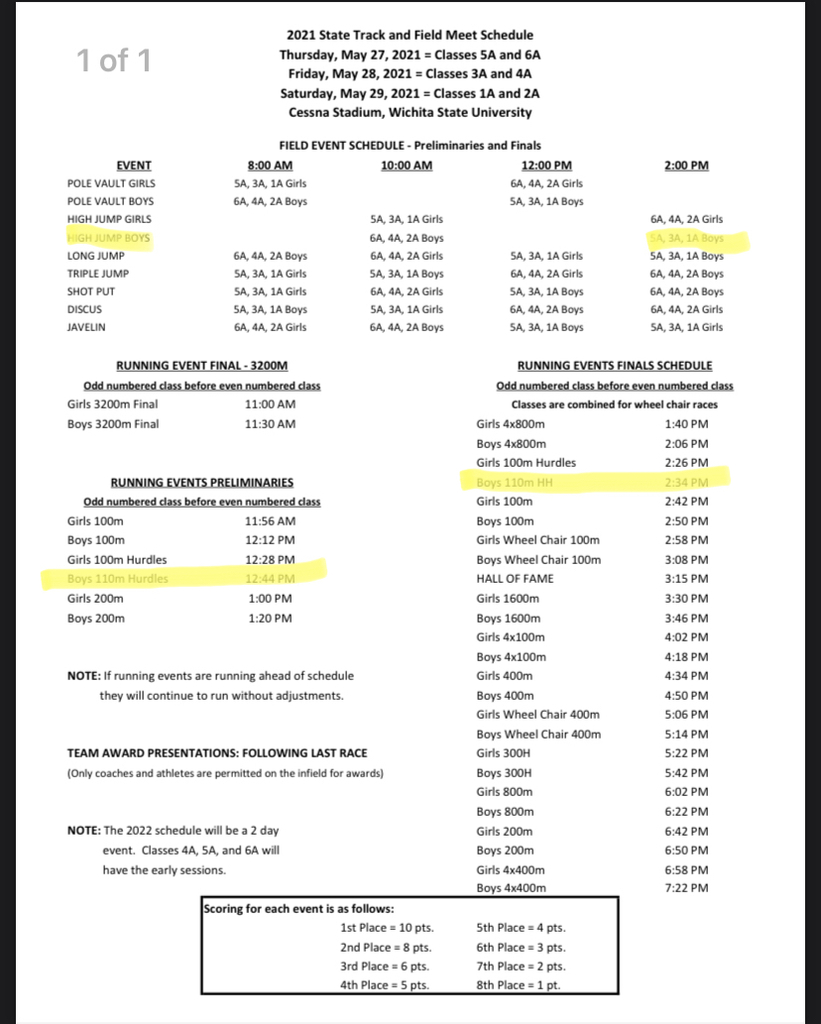 This past month, students in all levels of Spanish worked on reading and literacy activities. All of the books they read were written completely in Spanish for language learners, except for the novel read in Spanish 4 which was an authentic resource written for native speakers. Mrs. Miller read the words aloud so that students heard the proper pronunciation and then the class helped to decipher meaning together, with support. Students also worked on writing quality summaries at the end of each chapter. Then, Spanish 1 and 2 students created their own storybooks, written in Spanish, as their final project. Spanish 1 students narrated in the present tense, while Spanish 2 students narrated in the past tense. Ask your students about their books!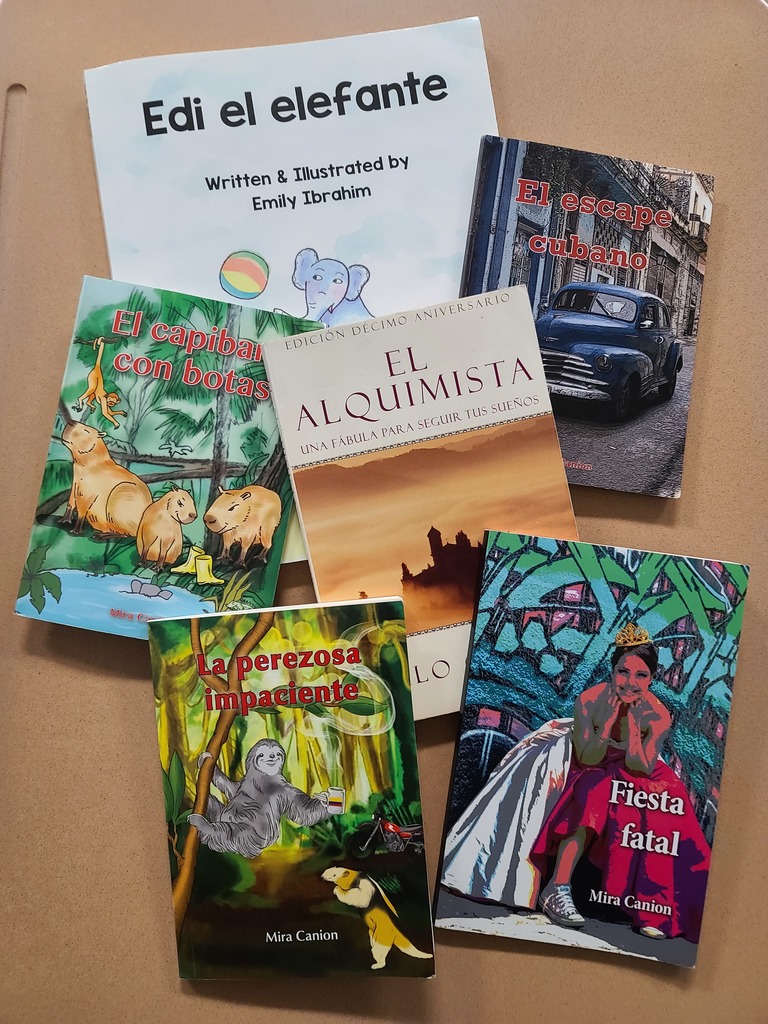 Please pass along the information to any interested parties you may know that would be a great addition to USD 322!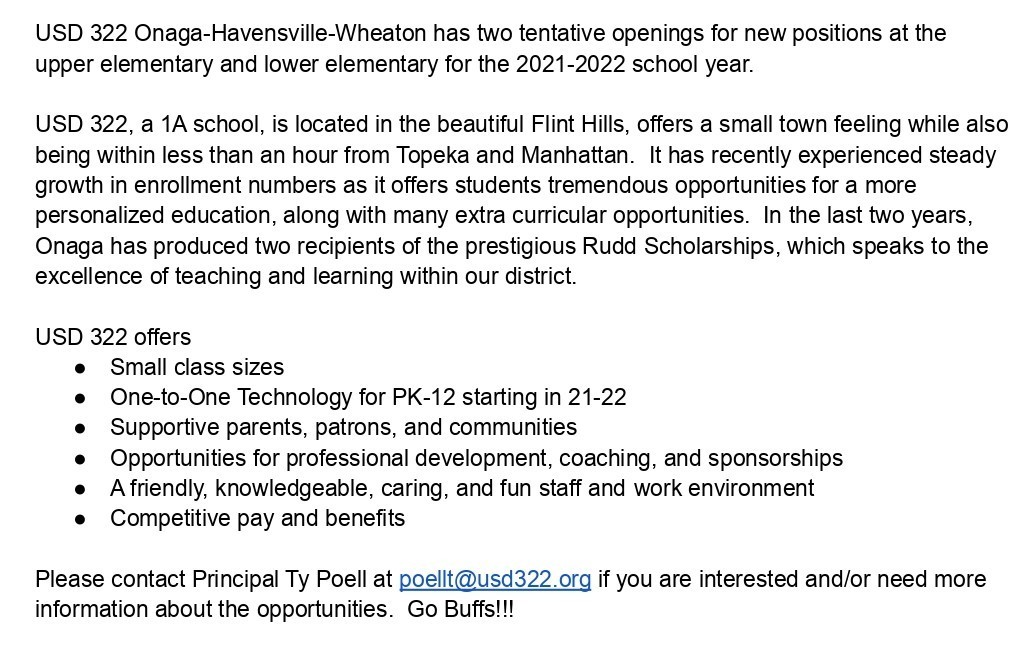 Congratulations to Casey Myers who took 2nd at Regionals in the high jump. He is now state bound!!!

The track team is the final spring sport set to begin its postseason as they head to regionals today. The meet will be held in Burlington and earlier this week was moved up to a 1:00pm start time from the 3:00pm original time due to predicted impending weather. You can find an order of events and scheduled times for them by following the link below. Good luck to all of our track athletes today as they look to qualify for the state track meet next week! GO BUFFALOES!!! EVENTS SCHEDULE
https://5il.co/suhn

Hello! My name is Shae Blanchard and I am the speech-language pathologist (SLP) here at USD 322. I work with students from preschool through 12th grade with speech and/or language delays. Students are referred to me from the infant-toddler program, from our SIT (Student Intervention Team), and from classroom teachers. Once a student comes to my attention, I screen the student and recommend an evaluation if there are concerns from the screening. I work with students who have delays in the following areas: - speech sound production - receptive and expressive language (this includes comprehension, vocabulary, concepts, following directions, figurative language, sentence structure) - fluency (working with children who stutter or have other difficulties with fluency, such as using too fast of a speaking rate) - pragmatics (social language, which includes working on conversation skills such as turn taking and maintaining a topic) - cognition (this includes working memory, problem-solving, and reasoning) - phonological awareness (this includes rhyming, identifying sounds in words, and manipulating sounds in words) Please feel free to visit with me or your child's classroom teacher if you have concerns about your child's speech and/or language development.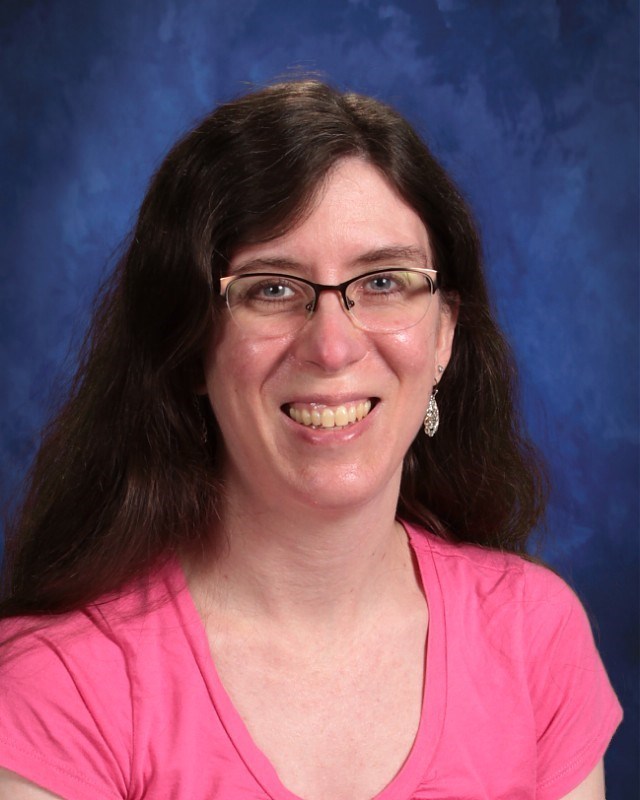 As always, the 4th quarter of the school year this year was a busy one at USD 322. Check out the fourth and final newsletter of the year to hear from all three administrators, and see some of the things that went on at the district as we wrapped up the wild 2020-2021 school year by clicking the link below!
https://5il.co/swwp


Regional golf on Monday did not finish in proportion to how the team had prepared leading up to it. The Onaga golfers recorded scores significantly higher than their averages, bringing the 2021 season to a close. But Joey Marten, Konnor Nider, and Donovan Mason all experienced Regional golf and the nerves and pressure that accompany that event. They will all be back next year and this experience will have them ready for this stage next year!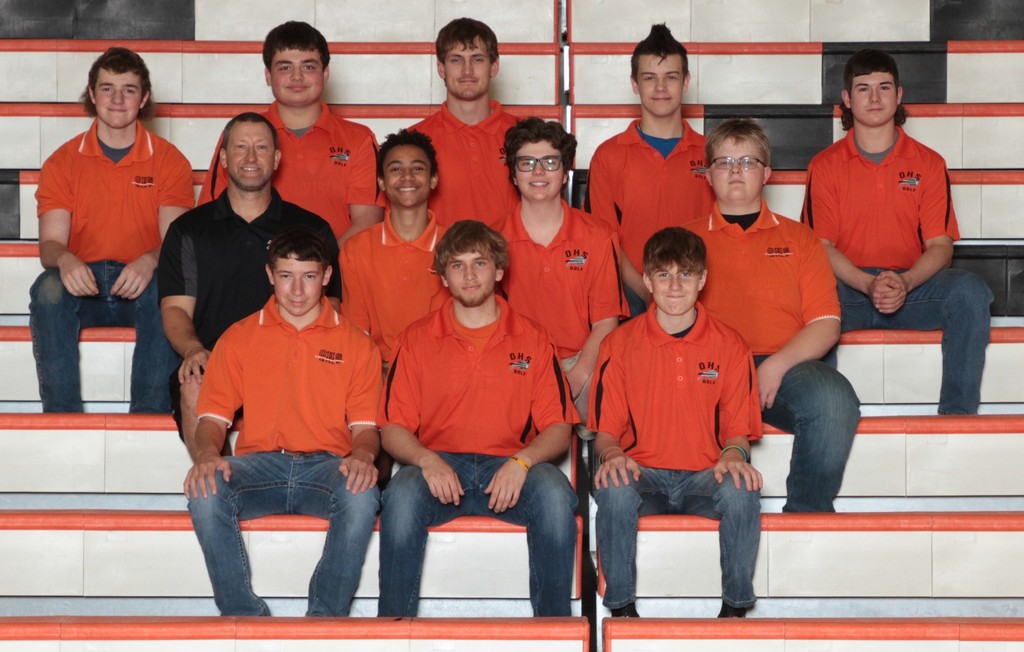 Verne Ratcliff earned volunteer of the month from the NEK foster grandparent program in the month of December. Due to Covid, they are just now getting awards out. Verne volunteers his mornings every day Kinderprep room (4 year old preschool) reading stories, putting together puzzles, helping one on one with groups, or is just there for when a child needs more emotional support. "Grandpa Verne," as the kids call him, is one of a kind and we are extremely thankful to have him in our district!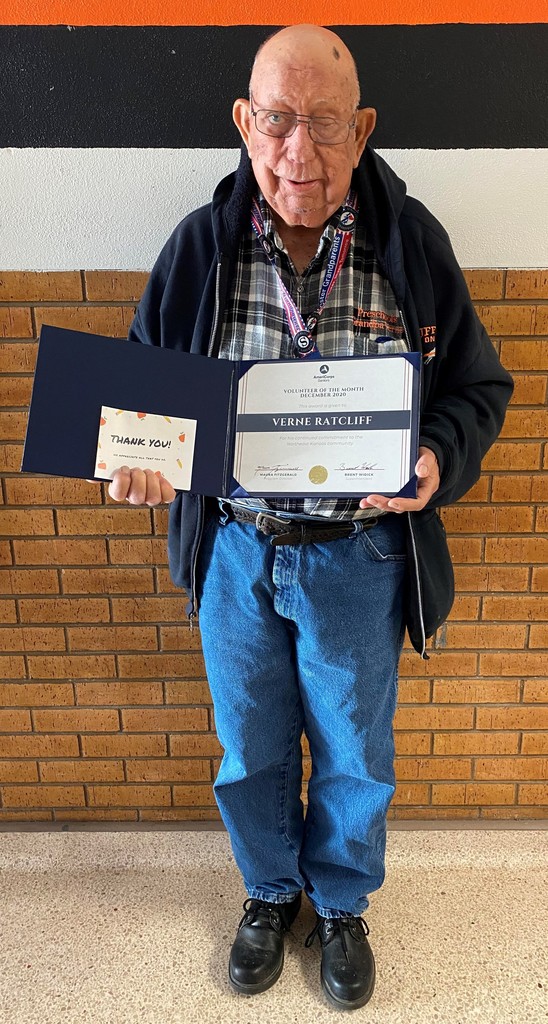 There has been a change to the regional track meet that Onaga is participating in on Thursday, May 20th. The meet has been moved up to a 1:00pm start time from the original 3:00pm. This is due to the weather that is being predicted for that day. Below is a link to the order of events and scheduled times for the events at the meet, which will take place in Burlington.
https://5il.co/suhn

Congrats to the baseball team! They won their first game in the regional tournament today, beating Doniphan West 7-5! They now move on to the semifinal round where they will play the winner of Maur Hill vs. McLouth, which just started. Onaga will play the winner immediately following that game this afternoon. Good luck boys, GO BUFFALOES!!!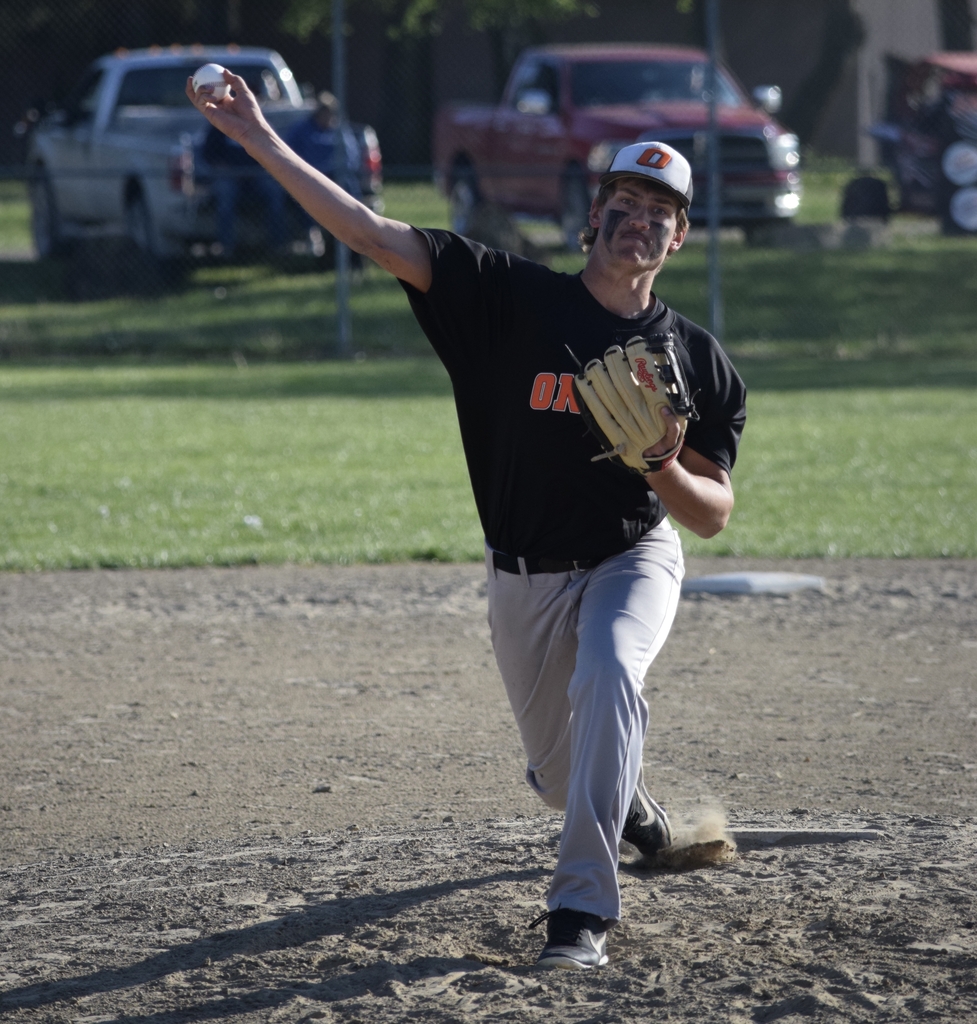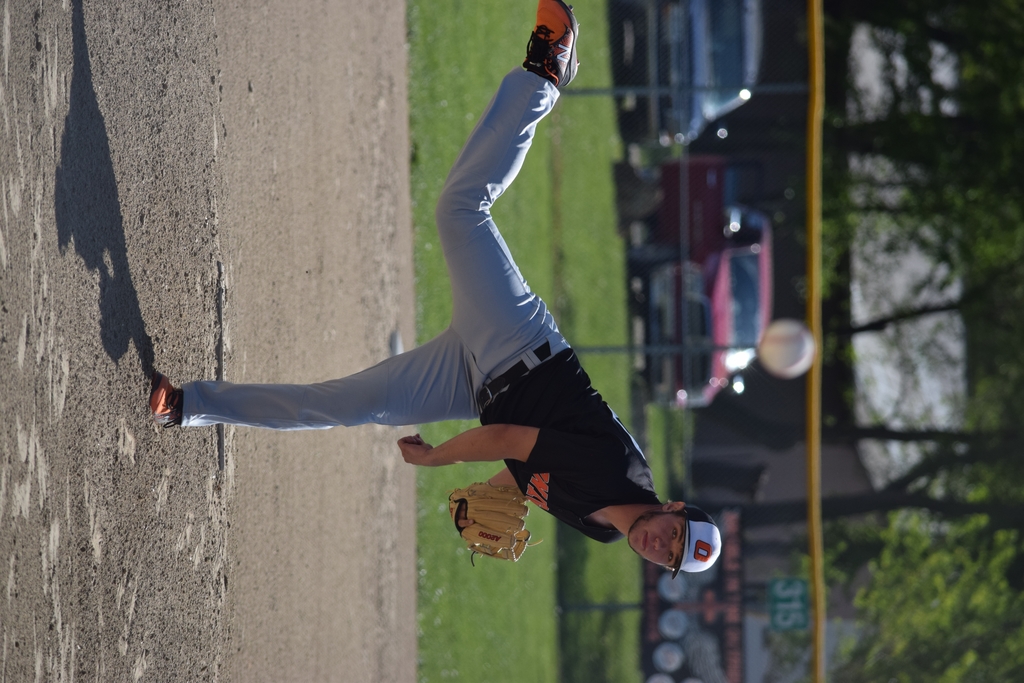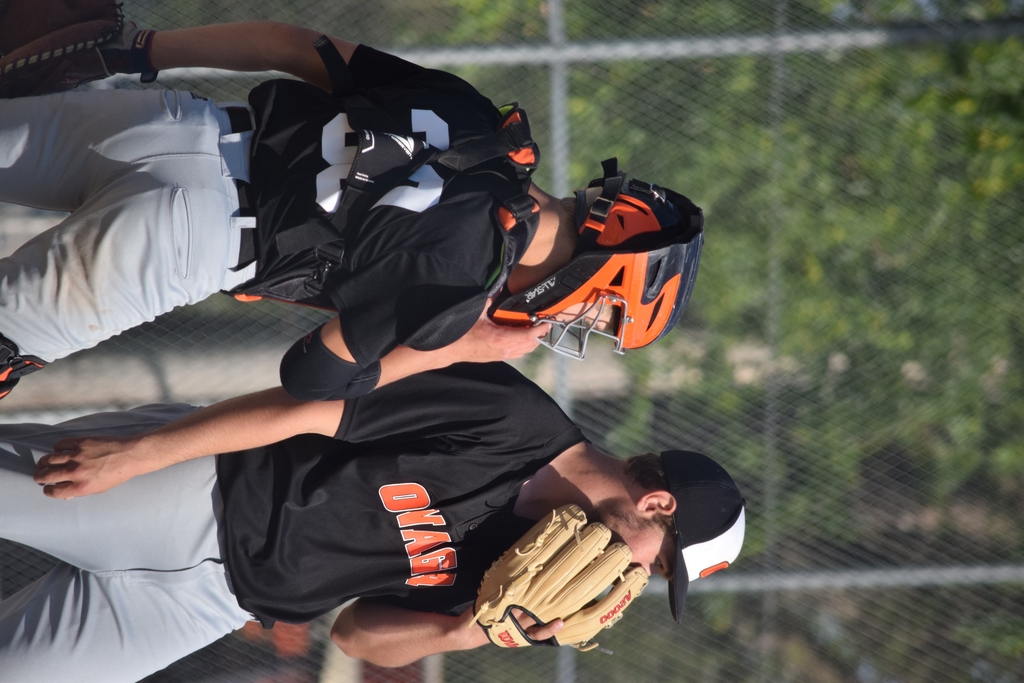 Due to field conditions, Maur Hill-Mount Academy will not be able to host the regional baseball game today.  They are moving the games to Benedictine College and the Onaga vs. Doniphan West game will start at 1:30 so all timetables will move up by 30 mins.  There is ample parking around the football complex which is where the fans will enter. Fans will park there, then walk north past the football field and will come to an arch that says Asher Sports Complex.  The ticket gate will be there.

Although the school year officially came to close on Friday, the high school spring sports season is just entering its final stages. The baseball and softball teams begin their runs to the state tournament today with the first round of regional play beginning this afternoon. The baseball team enters the tournament as the #4 seed and is heading to Atchison today to take on #5 seed Doniphan West. First pitch for the boys has been moved up to 1:30pm to try to beat the incoming rain. The softball team enters their tournament as the #5 seed and will be taking on #4 seeded McLouth in Wathena. First pitch for the girls is at 2:30pm. The address for each field can be found on the school website under the "Athletics Schedules" tab, the link for which is below. Also, you can check out the regional tournament brackets, rosters for both teams, and much more by visiting each team's respective pages on the school website. Links for those are below as well. Good luck to both teams as they embark on a run to the state tournament today! GO BUFFALOES!!! BASEBALL PAGE
https://www.usd322.org/page/baseball
SOFTBALL PAGE
https://www.usd322.org/page/softball
ATHLETICS SCHEDULES
https://www.usd322.org/athletics?filter_ids=37084&filter_ids=37083&page_no=3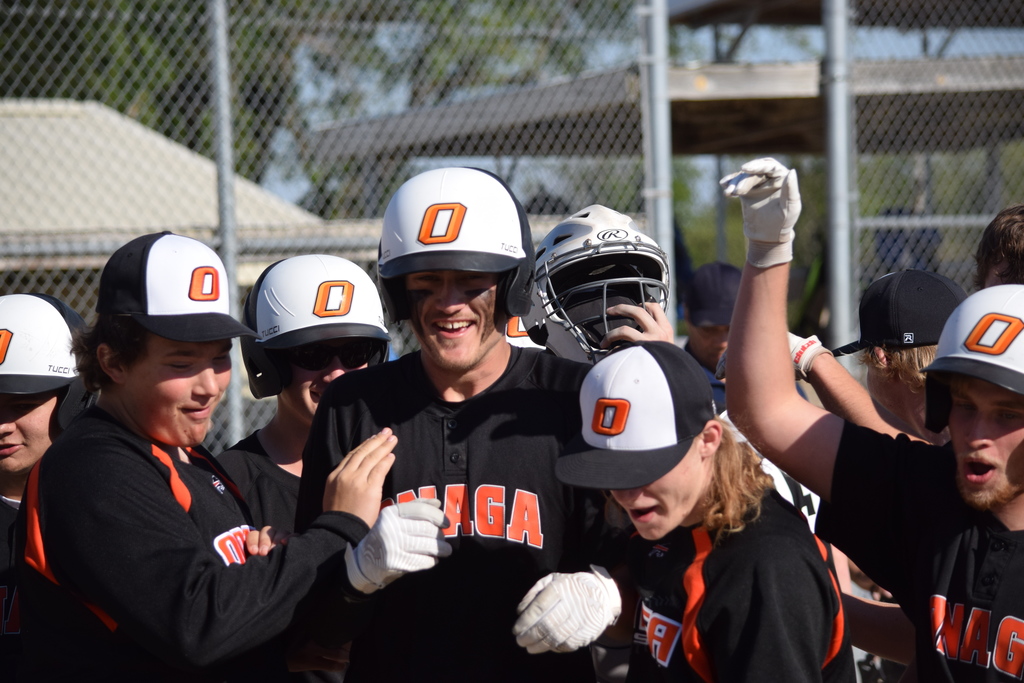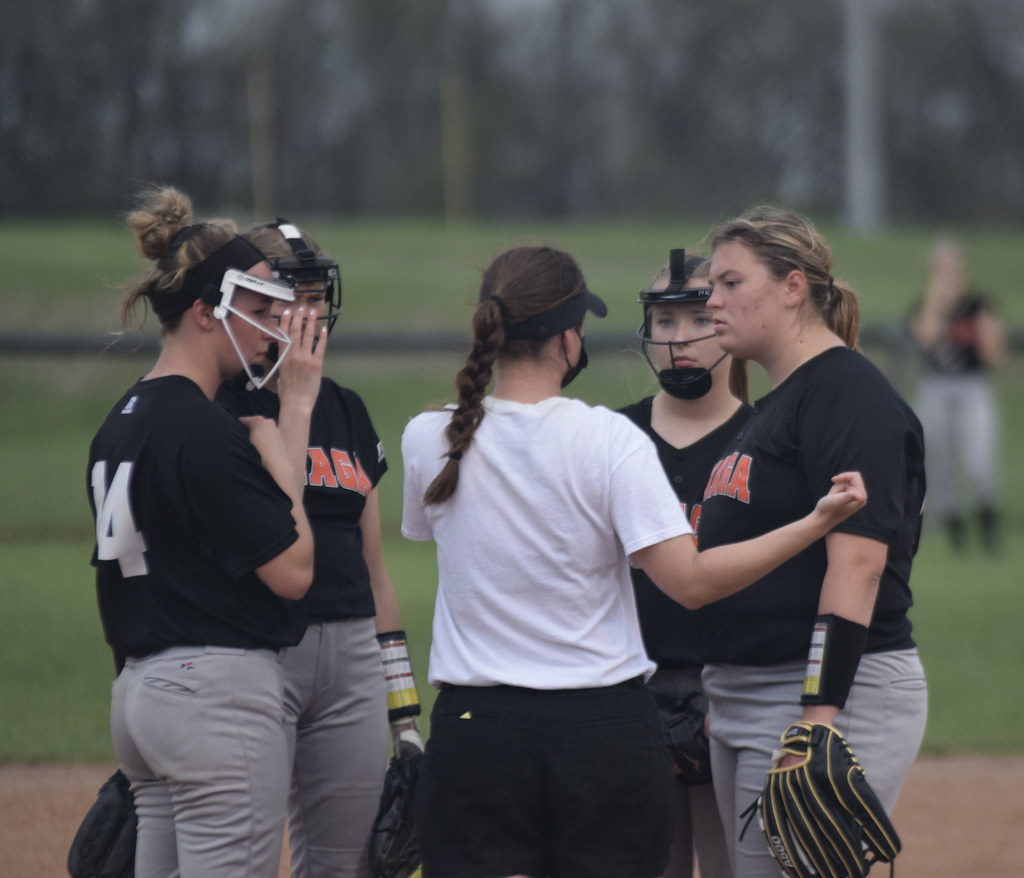 The post season has begun for high school spring sports and getting things underway first at Onaga is the high school golf team. The regional meet began just a few minutes ago at 8:30am and is being played in Onaga at Cool Springs. Good luck to the Buffalo golfers today as they compete for a chance to go to state! GO BUFFALOES!!!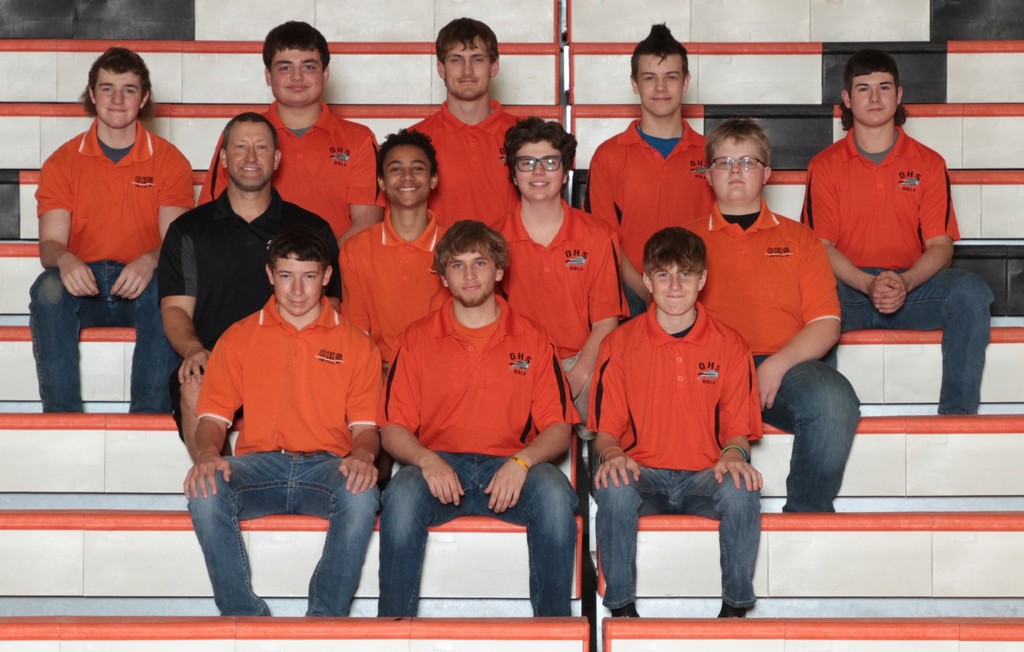 Congratulations to the Onaga High School graduating class of 2021! Thank you for all of your contributions to USD 322, we're all looking forward to watching your bright futures unfold!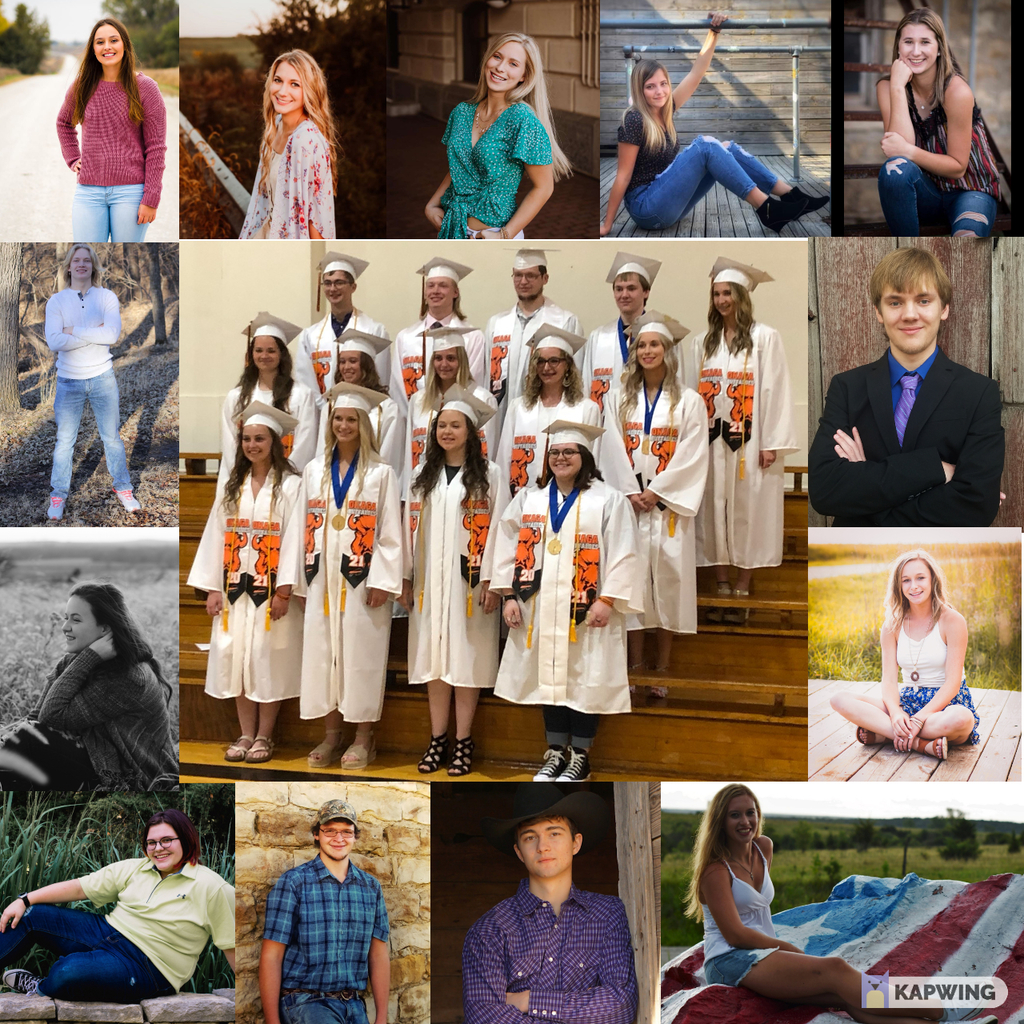 To finish out the year in U.S. History class, the juniors completed a "Wax Museum" project. They got to pick any person that was covered during the school year in the class, they then had to research that person, then they had to become that person! They dressed like the person they chose, created a visual aid, then stood as a "wax figure" at the front of the room. When the "button" was pushed, they came to life and told the rest of the class about who they were, the legacy they left, and the impact they have on today's world. Al Capone, Woodrow Wilson, FDR, Herbert Hoover, JFK, Charles Lindsbergh, Jim Thorpe, William Jennings Bryan, Louis Armstrong, Adolph Hitler, and many more were represented. The students did a fantastic job bringing these historical figures to life!