Just a reminder, physical forms and free physical appointments are due TOMORROW to the high school office. This is for this year's grades 6-11. Thank you!

Congratulations to the 4th grade "Readers of the Week" for week #7! Great job, keep up the hard work! 1st - Cahlan Kaberline 2nd - Camdyn Fordham 3rd - Rayna Meyerkorth 4th - Vivian Berges 5th - Ryen Valburg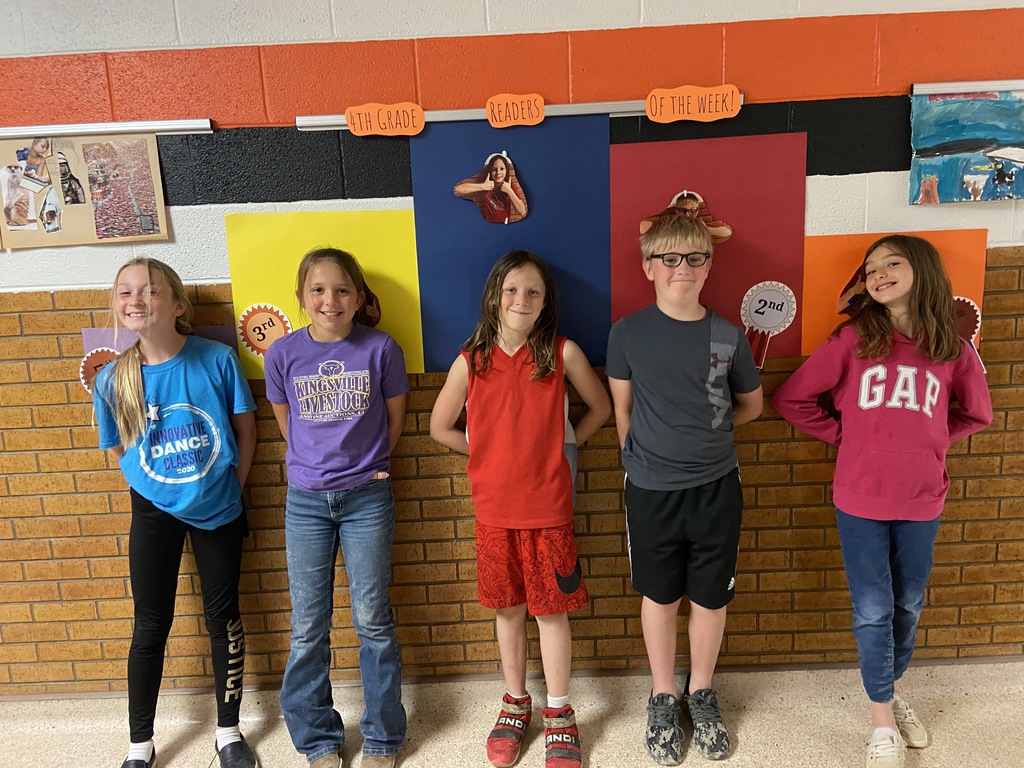 With games constantly being at the mercy of mother nature, the Onaga High School baseball team was in desperate need of some protection for its pitching mound and the area around home plate. The mound is the most susceptible part of the field to mother nature because of its shape, and takes constant care. Without protection it takes even more work on a daily basis to keep it up to the dimensions that KSHSAA requires. With that in mind, three local memorial funds pitched in to get the baseball program what it needed to keep the field looking top notch. The Brad Marten Memorial fund purchased an 18' tarp to cover the mound, while the Devin Schlegel Memorial fund partnered with the Mitchell & Dennis Hermreck Memorial fund to purchase a 26' tarp that covers home plate and the area around it. The tarps are weighted so that they stay in place during high winds, and they feature the school logo on them as well as the initials of the memorial funds. In one photo, Brad Marten's wife Shari and son Josh stand next to the tarp for the pitching mound. In the other, Devin Schlegel's mom Marla and dad Jim join Ann Hermreck, the wife of Dennis and mother of Mitchell. USD 322 and the Onaga High School baseball team appreciate these generous donations to the program!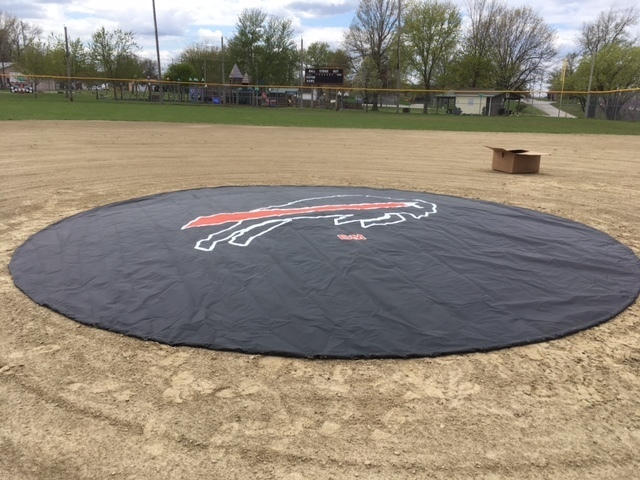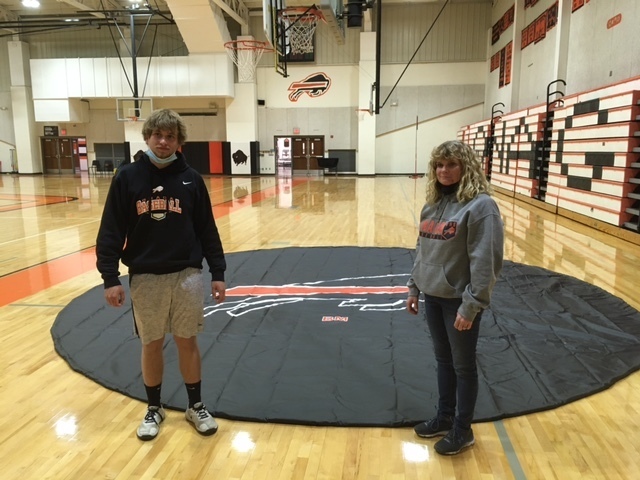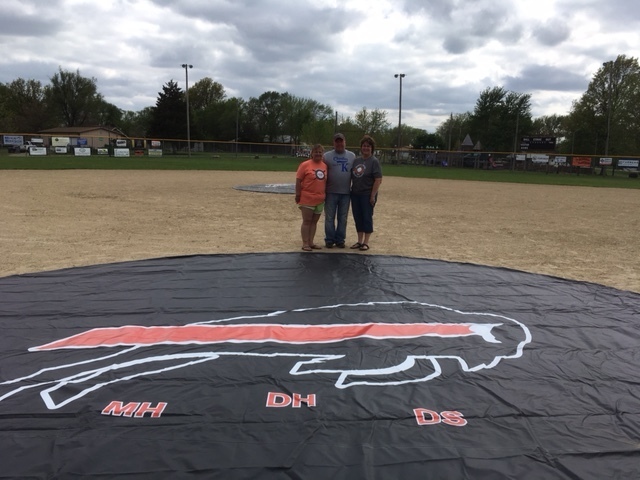 Don't miss the Onaga High School Greenhouse's annual plant sale! There's only two days left to come get some very nice ready-to-plant items, hanging baskets, or pots for your deck, porch, or patio. They have pre-made items, you can make your own combination, or the students can custom make something to fit your specifications. The greenhouse is operated year-round by Mrs. Hampton and the students of her class. They have done an excellent job in creating some very nice plants that you can get GREAT deals on. You won't find better prices anywhere else, and whatever you purchase from the greenhouse benefits future horticulture enthusiasts at OHS. Come see them today, May 5th, from 2:30pm to 4:30 pm. If you can't make it today, Friday, May 7th, from 2:30pm to 4:30pm is the final day of the sale. So don't miss out on your chance to get great plants at a fraction of the cost, all while supporting the OHS greenhouse!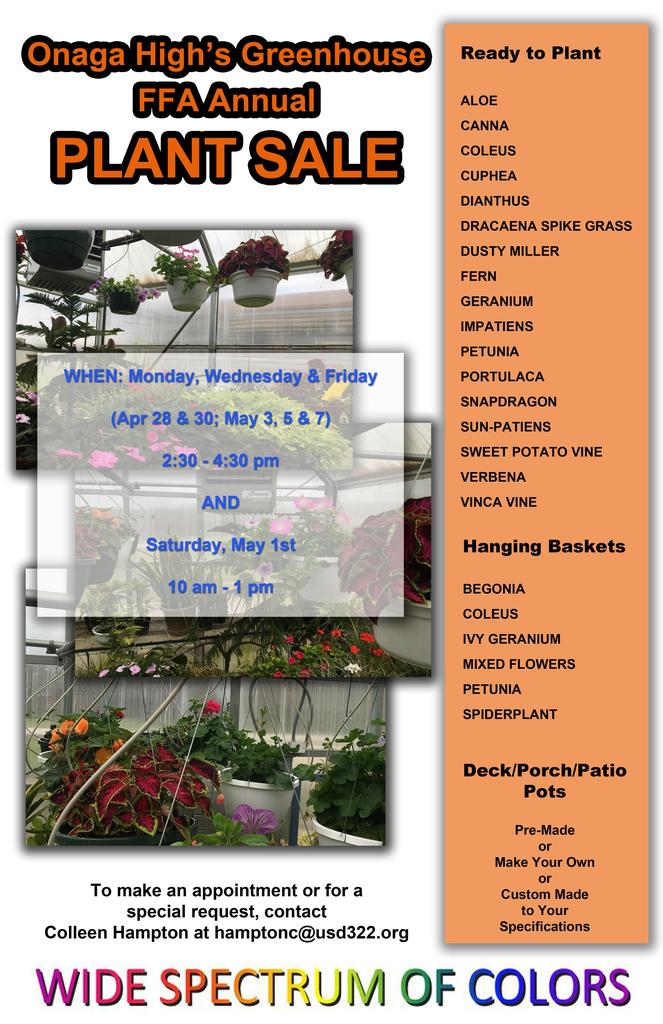 May is Mental Health Month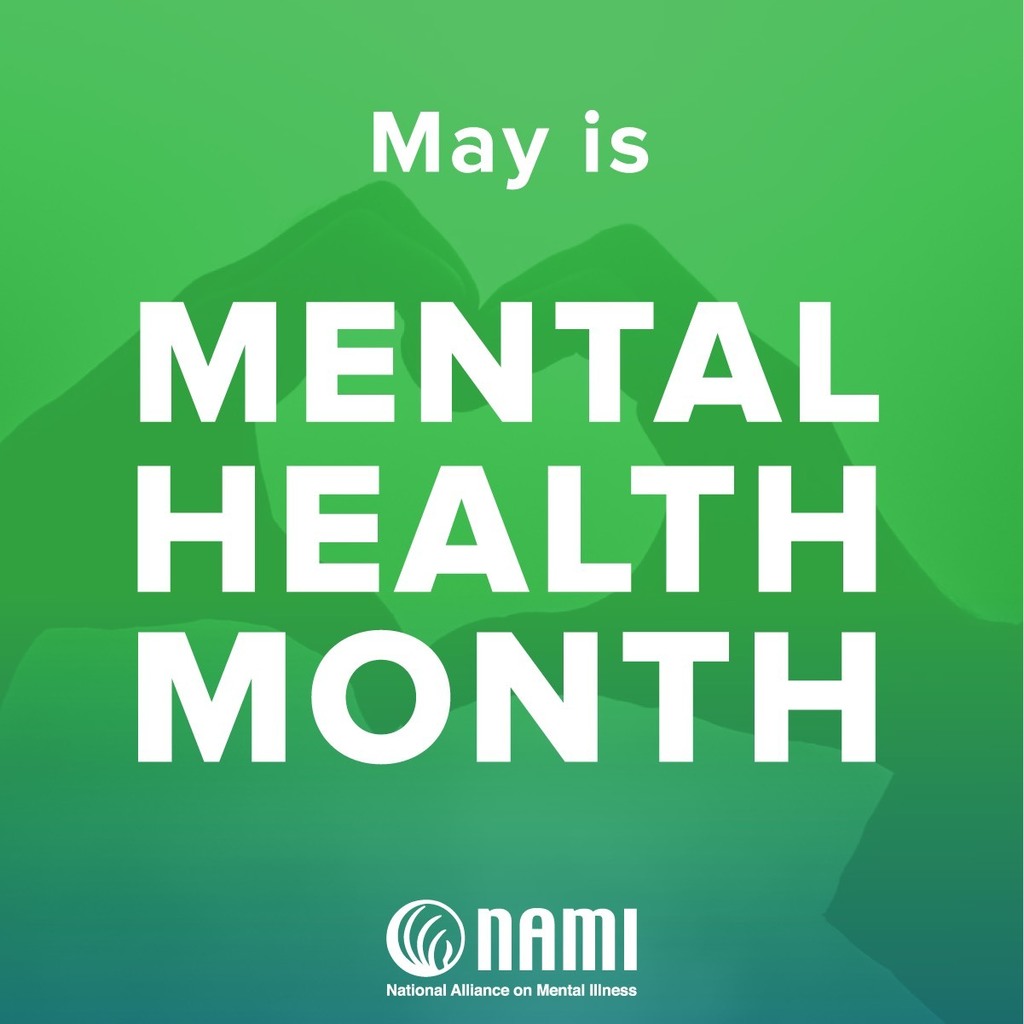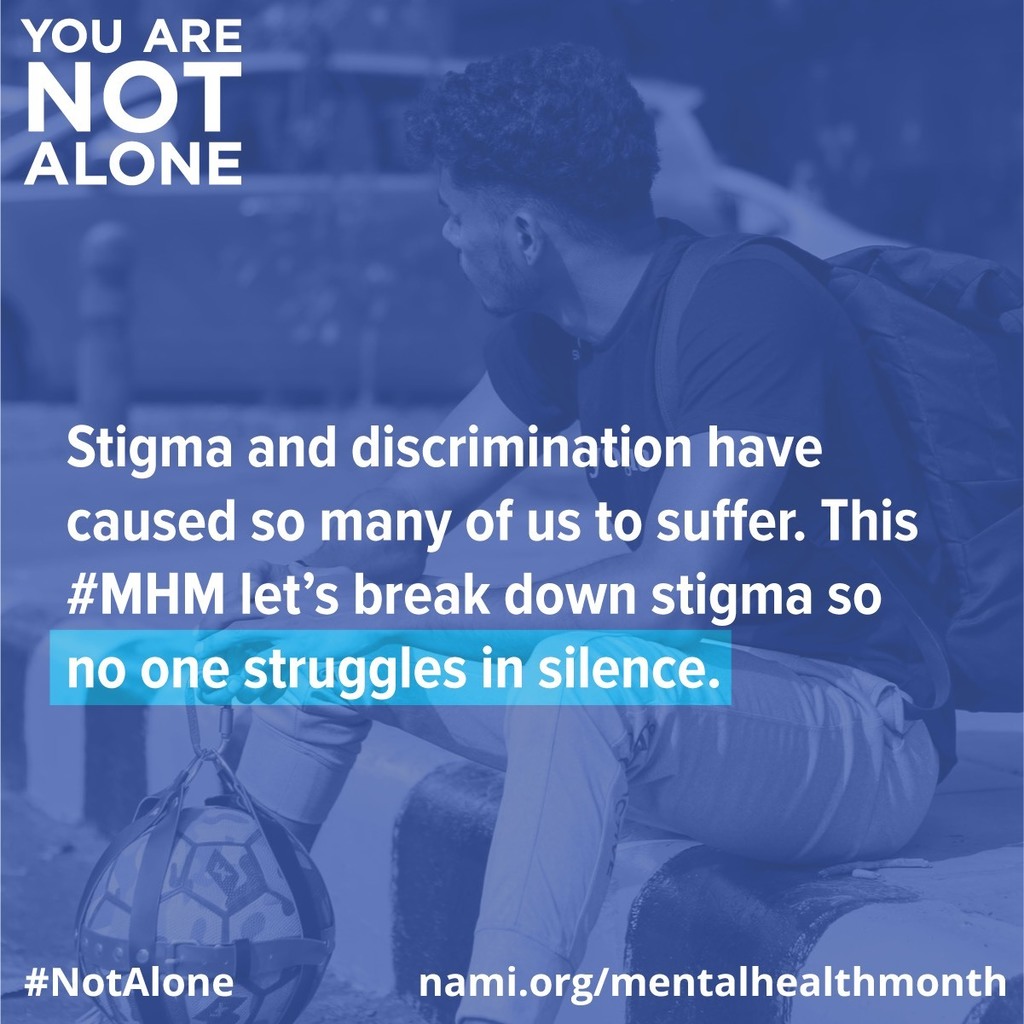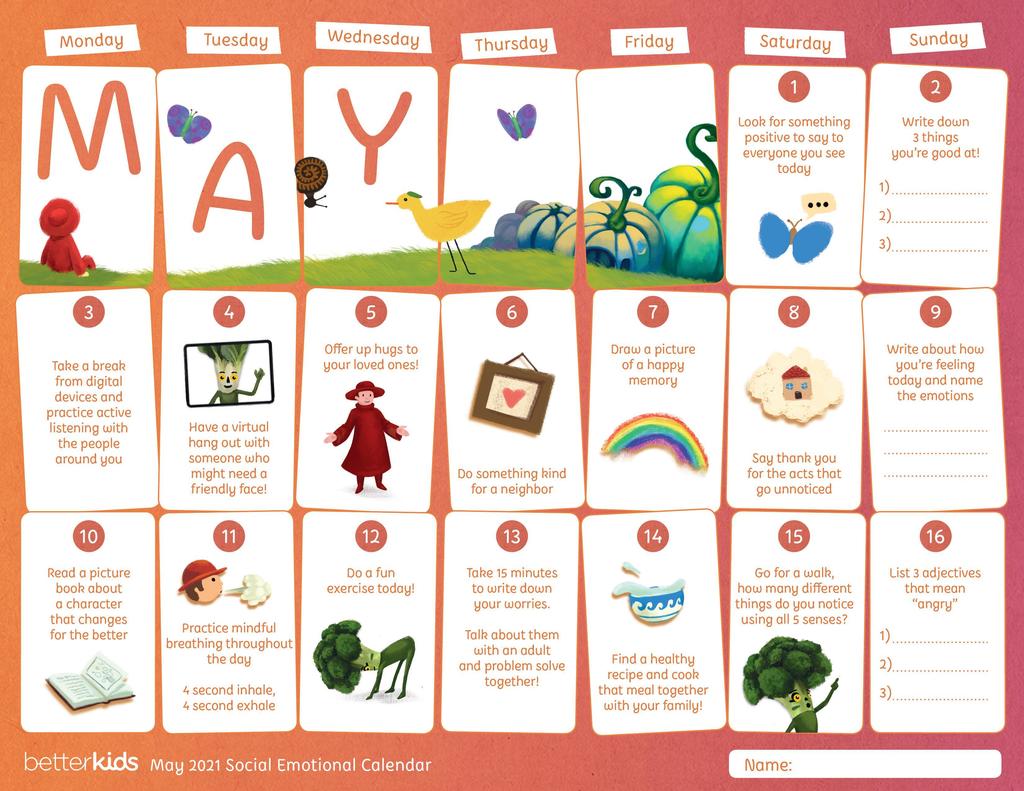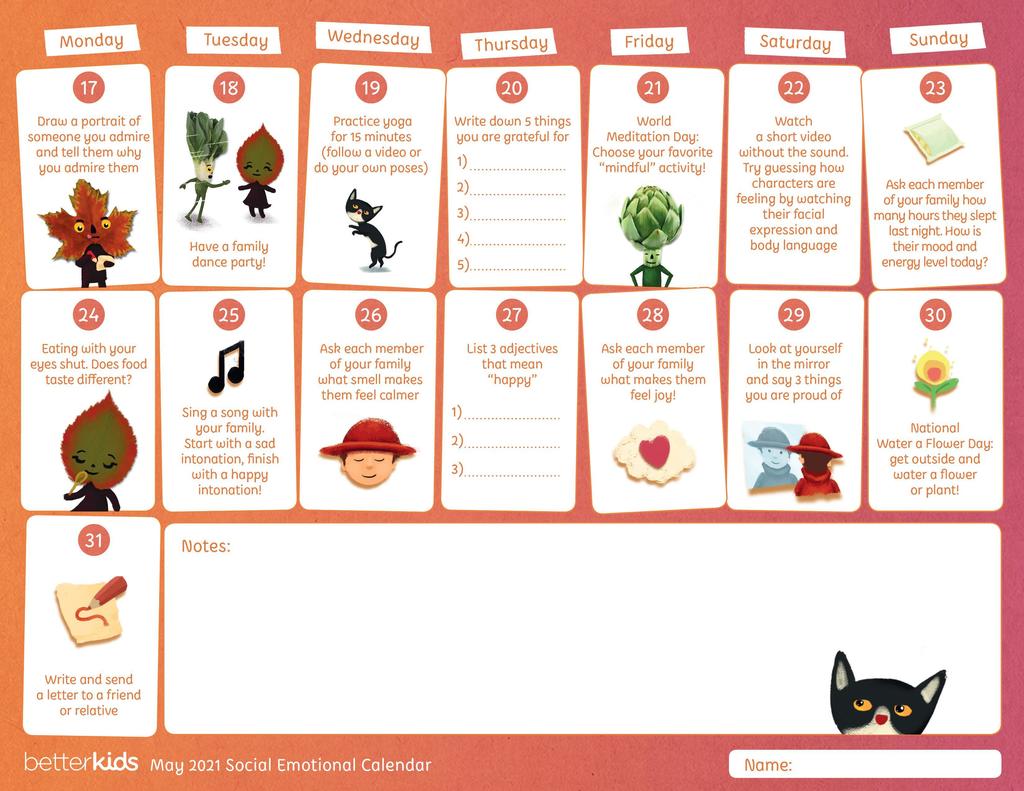 To clarify a previous announcement, free sports physicals are for students currently in 6th grade - 11th grade.

Sports physical packets for 2021-2022 have been sent home with students in grades 6 - 11. Free sports physicals will be Tuesday, May 18th from 8:00am to 3:40pm at the Onaga Clinic. Appointments are every 20 minutes. Students may come to the office to schedule their appointment or parents can call the High School Office at 785-889-4251. Physical forms and immunization forms need to be filled out and returned to the High School office by Friday, May 7th. Thank you!

Mrs. Rezac's 2nd grade class has been working on their own published books! The 2nd grade students at Onaga Elementary School worked through the writing process to create their own book masterpiece. They picked the theme of their book, which was "If I Were A ...." Students then selected an animal they would like to be and what they would do if they were that animal. They got their book a few weeks ago. Seeing their reactions to them seeing their work in a book was very special!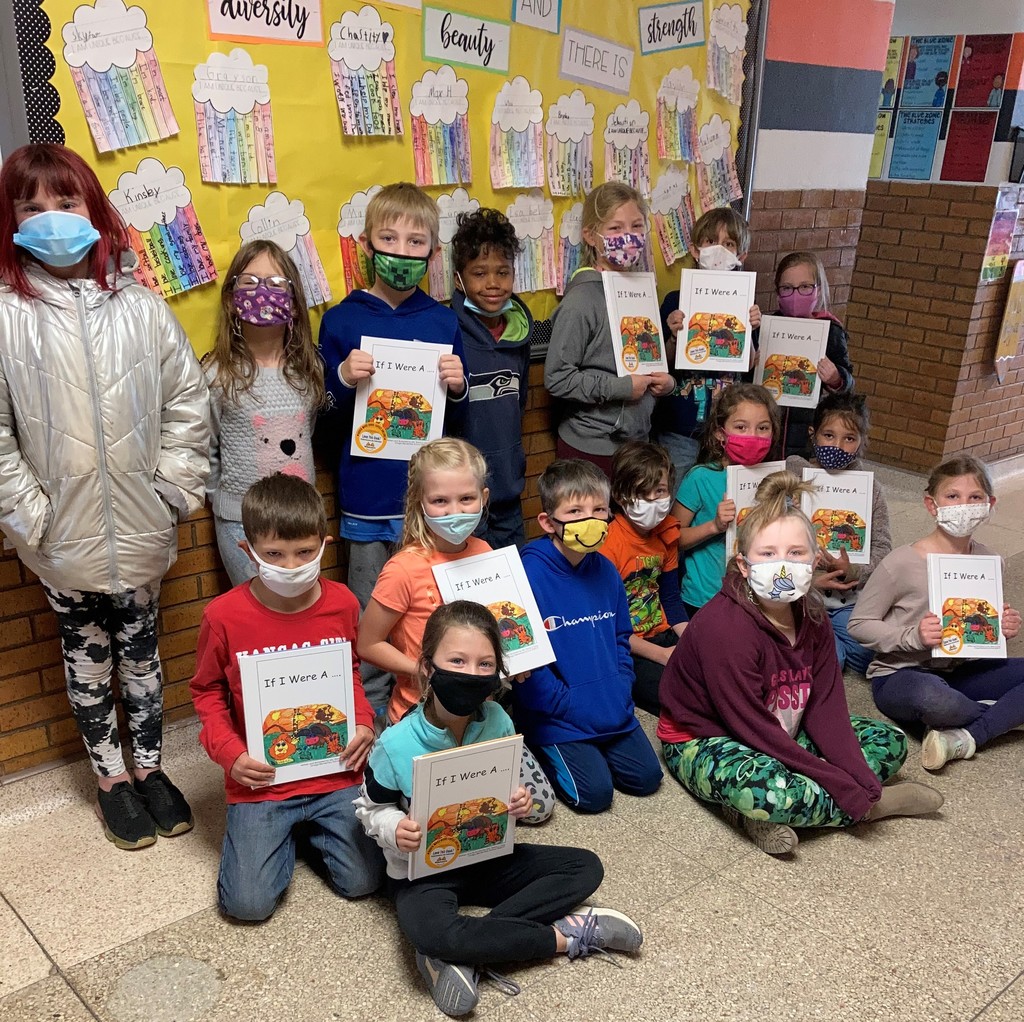 The baseball and softball teams are back at home this afternoon as they host double headers beginning at 4:30pm. The baseball team will take on St. Marys Academy, while the softball team hosts Valley Falls in a makeup game. Check out each of the team's webpages on the school website by following the links below to see rosters, results, and much more. The baseball team is also on the Game Changer Team Manager app. By downloading it on your device, searching "Onaga Buffaloes," and signing up as a fan, you can follow each game pitch by pitch with live scoring throughout the games. Good luck to both teams, GO BUFFALOES!!! Baseball
https://www.usd322.org/page/baseball
Softball
https://www.usd322.org/page/softball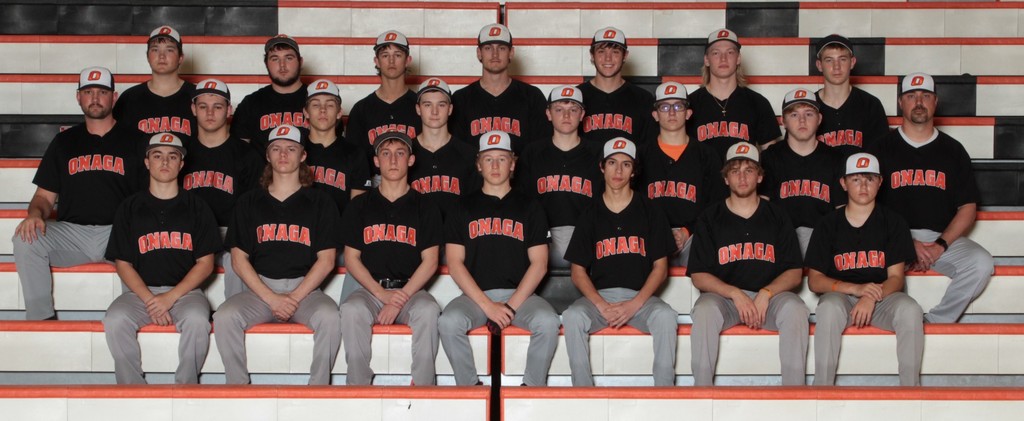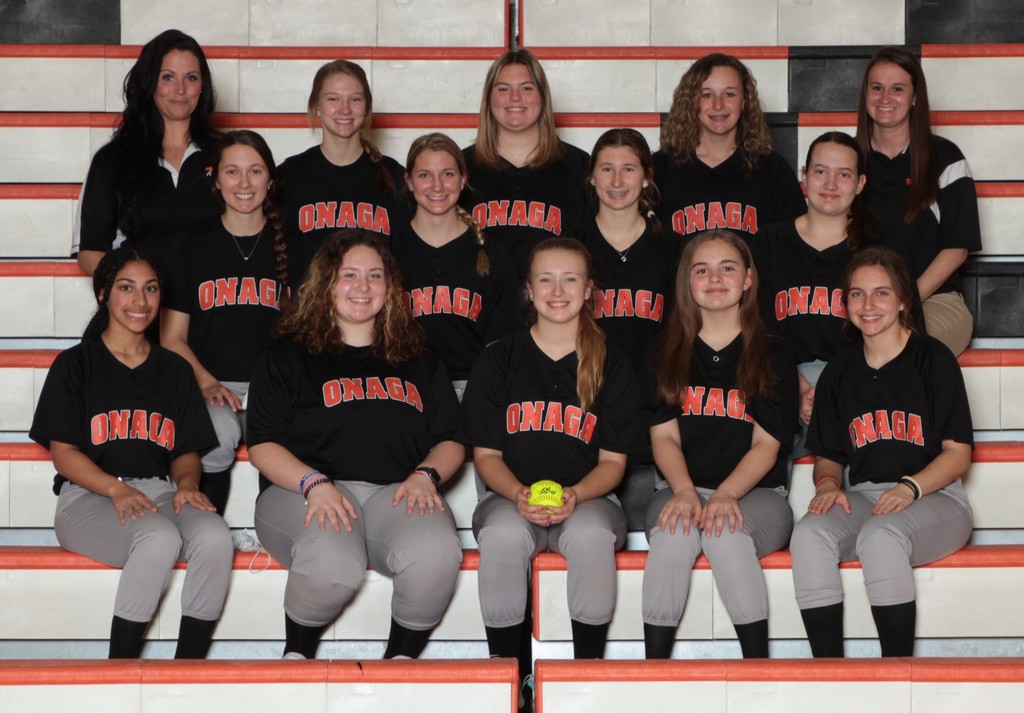 The high school golf team and junior track teams are back in action today as they both kicked off yet another full day of Onaga athletics. The golf team was at Cool Springs as it hosted the Onaga Invitational, which started at 10:00 this morning. They are still going strong out on the course, while the junior high track teams are about to get going with field events in Centralia. They begin at 2:00 this afternoon. Good luck to the golf and track teams, GO BUFFALOES!!!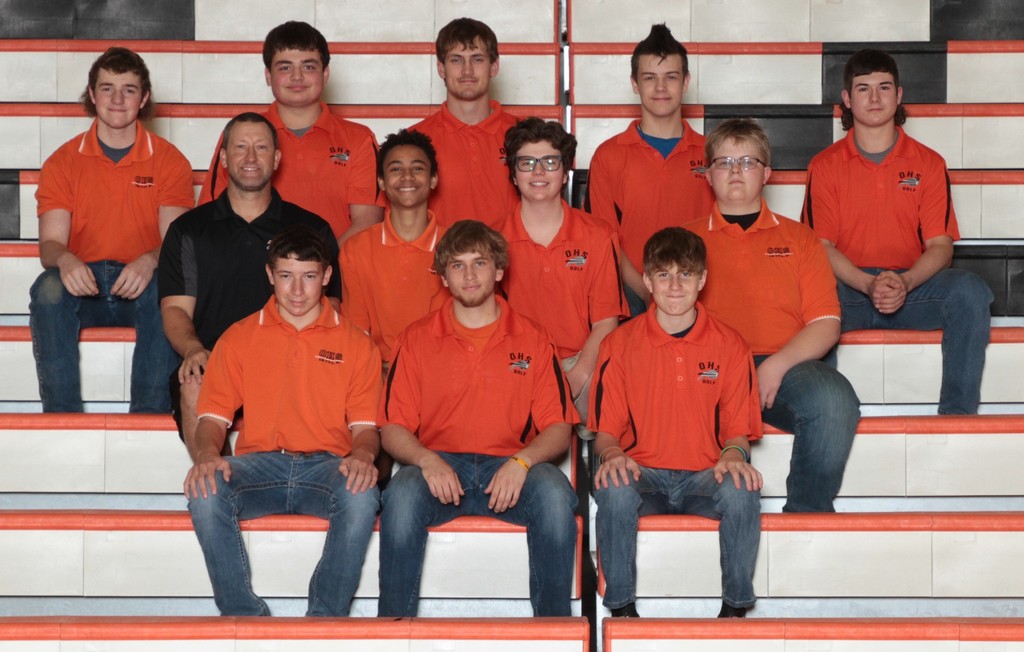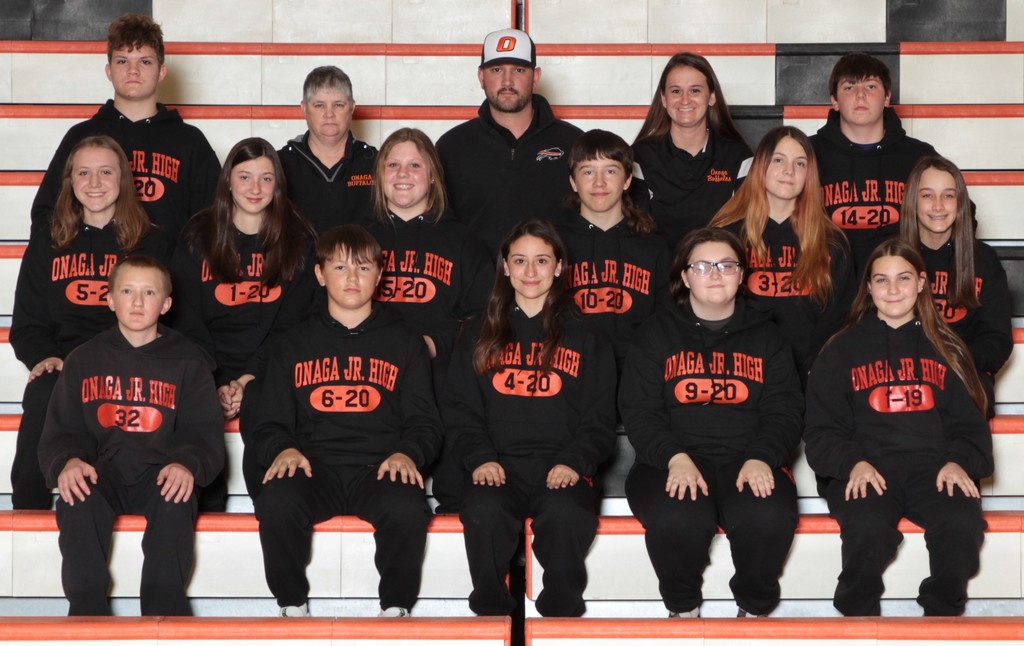 Congratulations to 7th grader Lillie Weiser! Yesterday afternoon at the Onaga Stampede track meet, the young athlete set a new school record for Pole Vault by vaulting 8' 0"! The 8'0" leap broke the previous record of 7'0" which was set by Grace Linck back in 2015. Great job Lillie, we are excited to see what your future track career holds!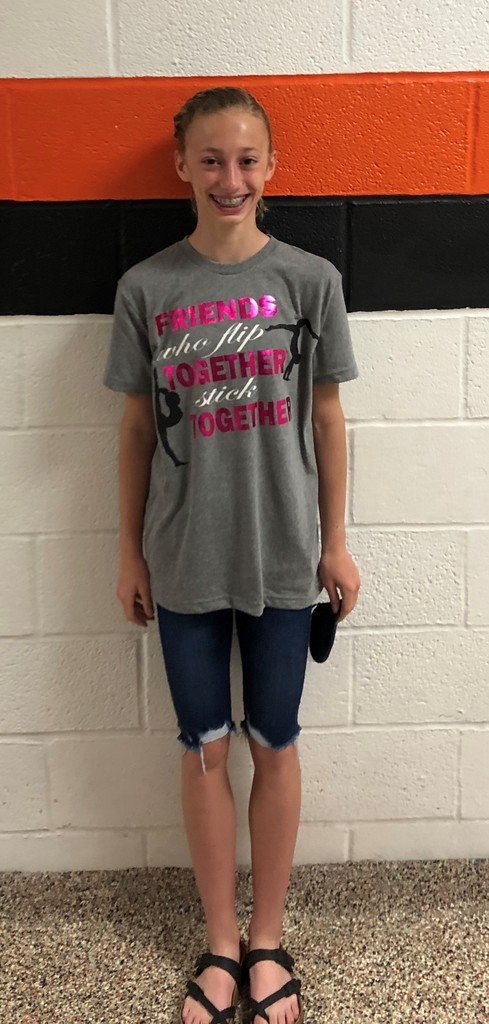 The baseball and softball teams are back in action this afternoon as they both head to Rossville for non-league and non-regional tilts. The teams will play at separate locations, but both will play doubleheaders beginning at 4:30pm. Good luck to both teams, GO BUFFALOES!!!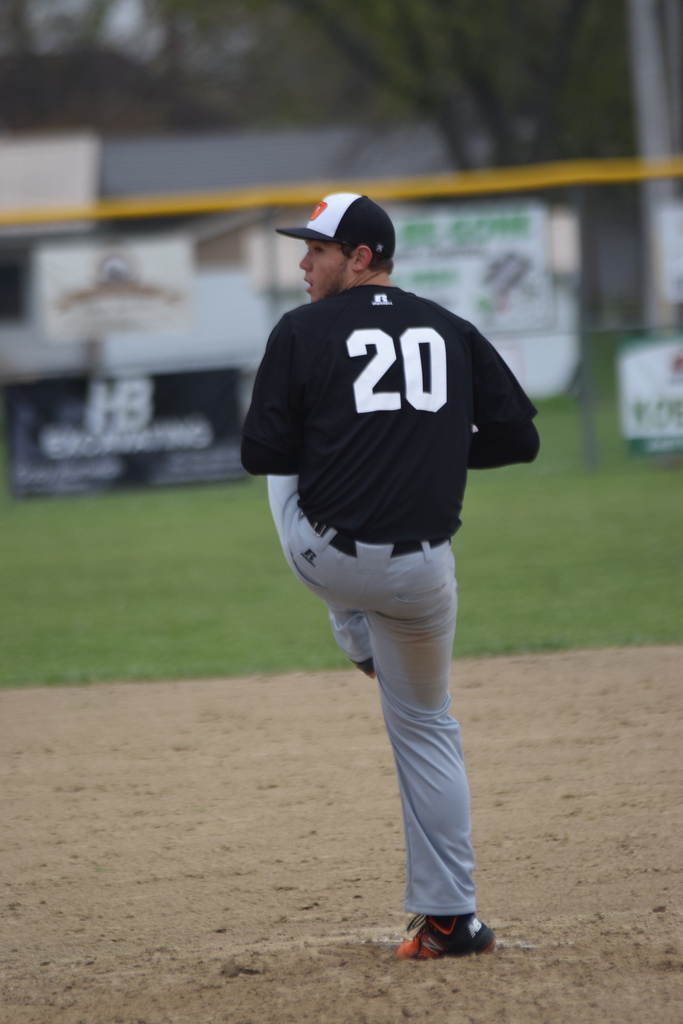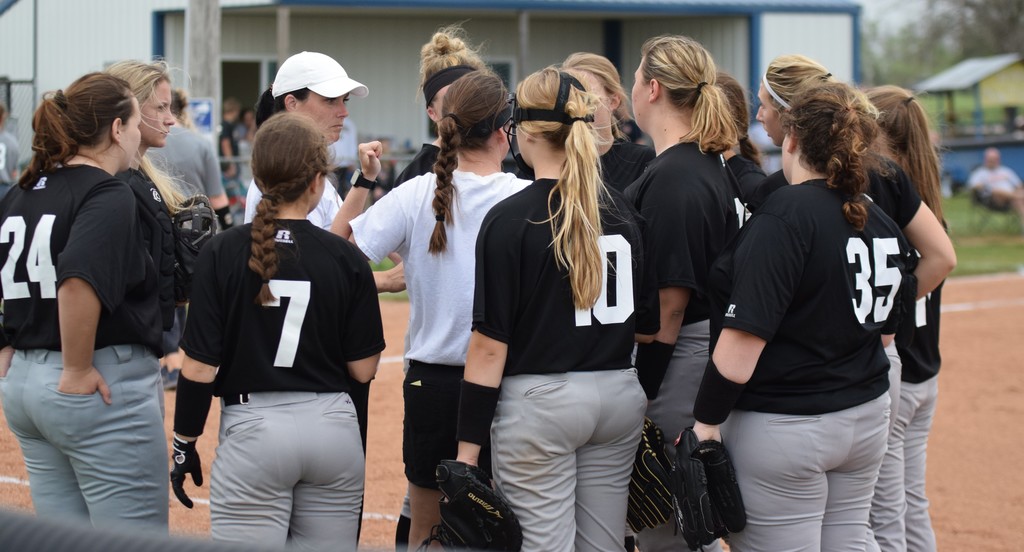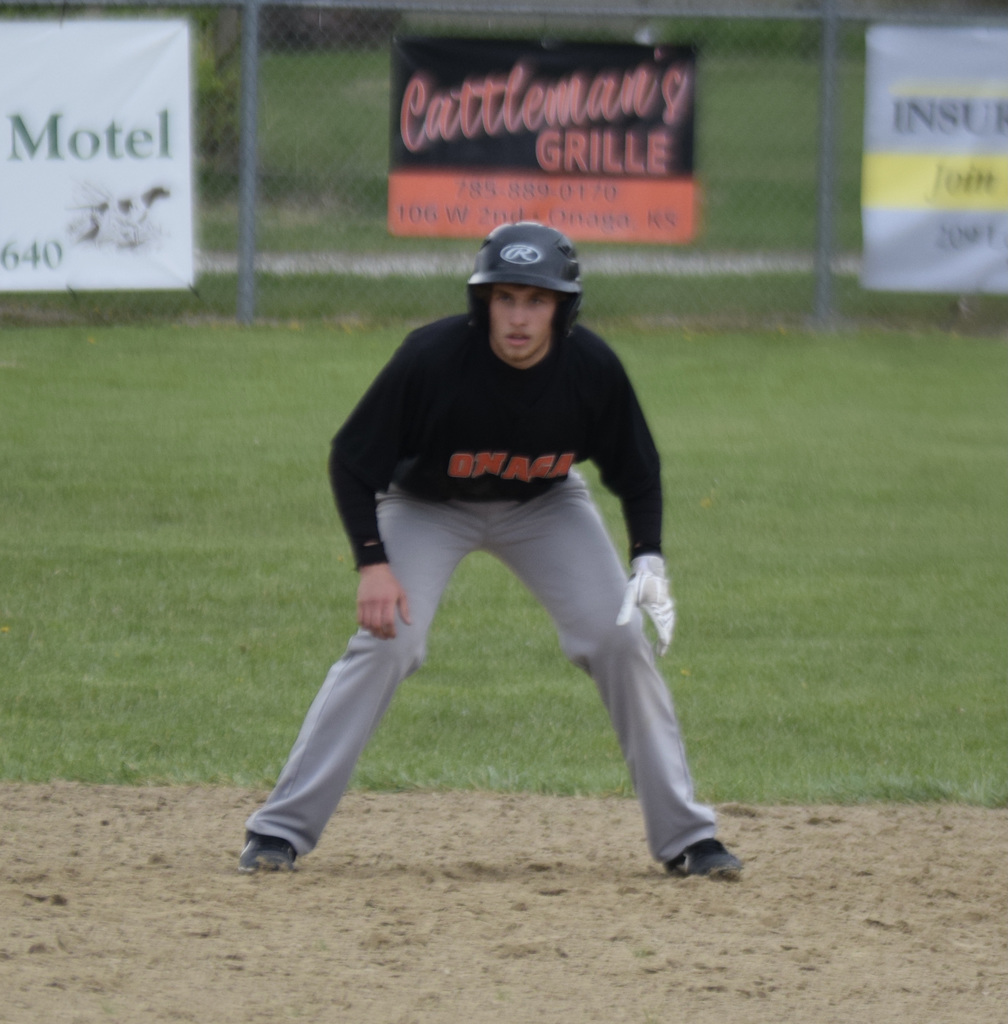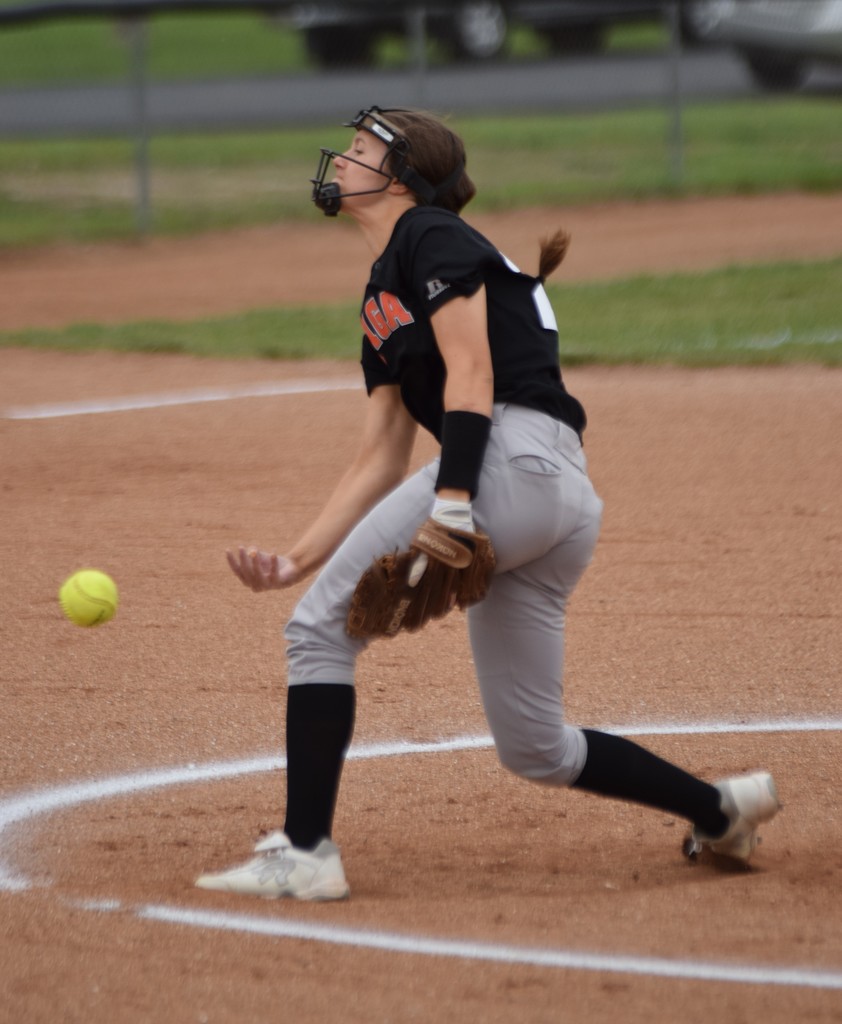 The junior high track team is at home today for the Onaga Stampede meet. Field events get underway at the Rosenfield Sports Complex at 2:00pm this afternoon. Good luck and GO BUFFALOES!!!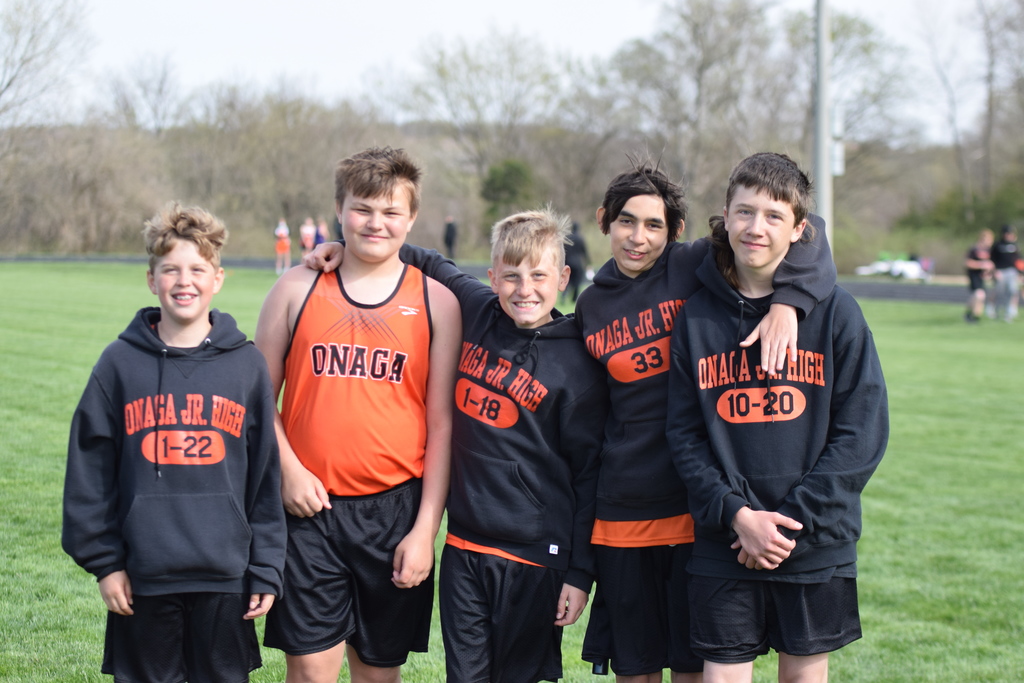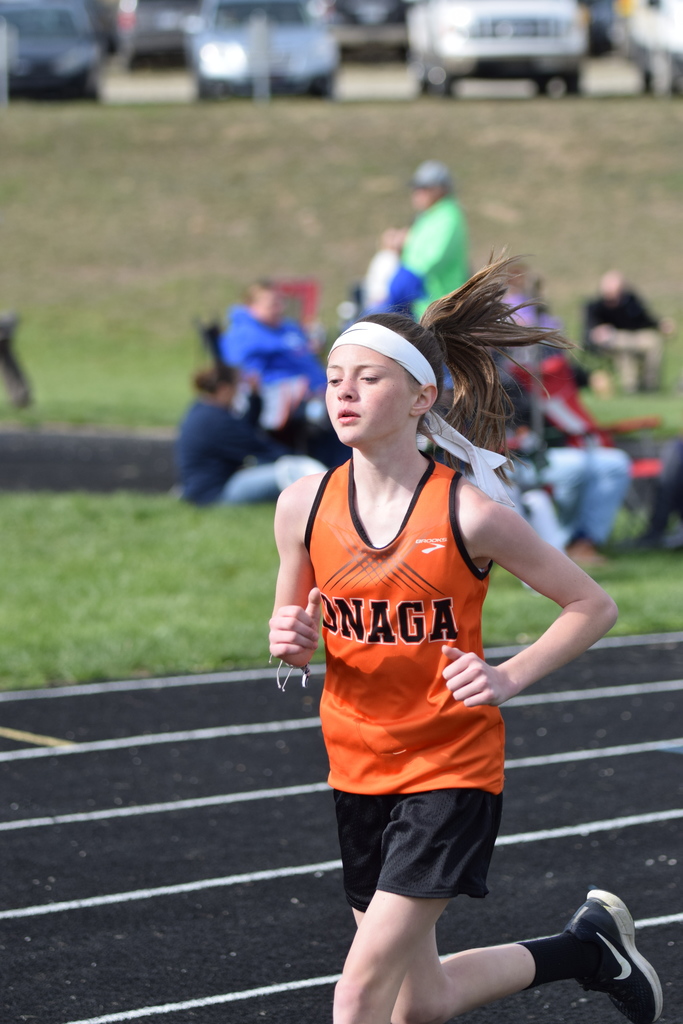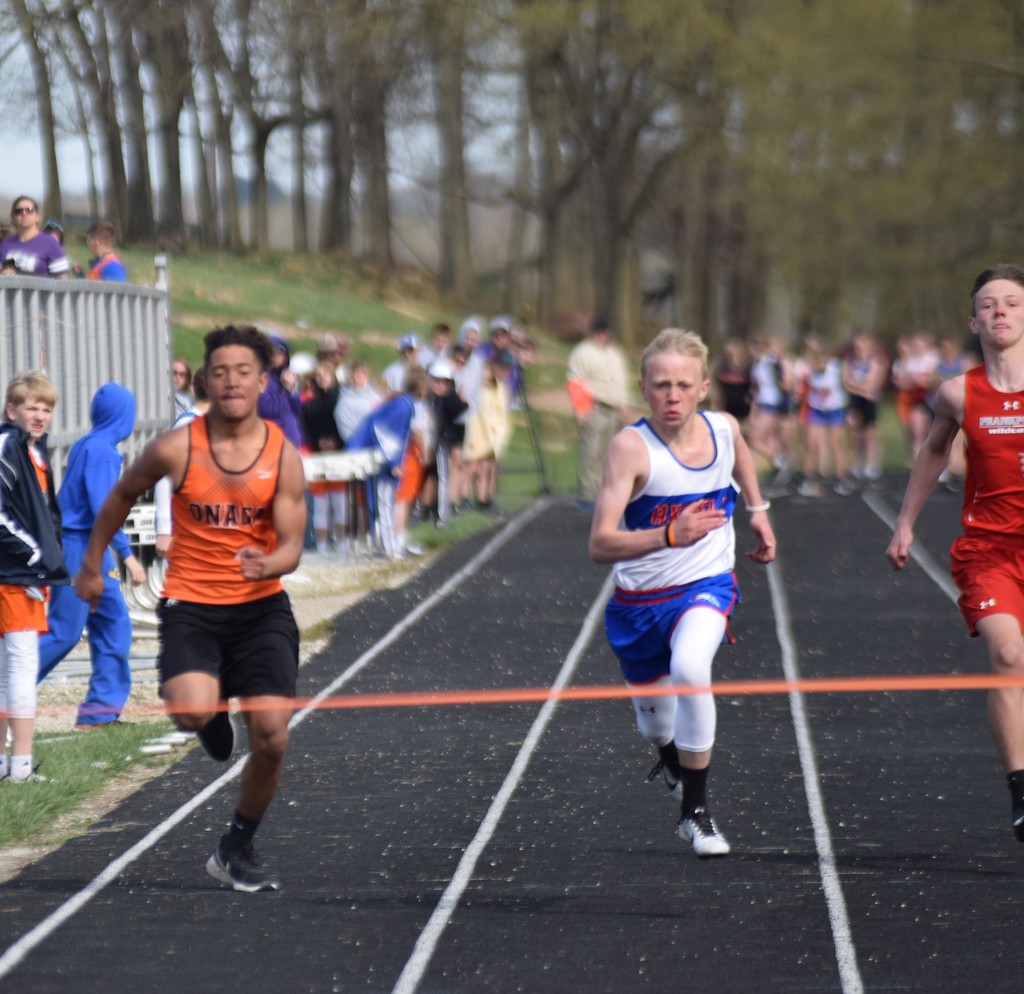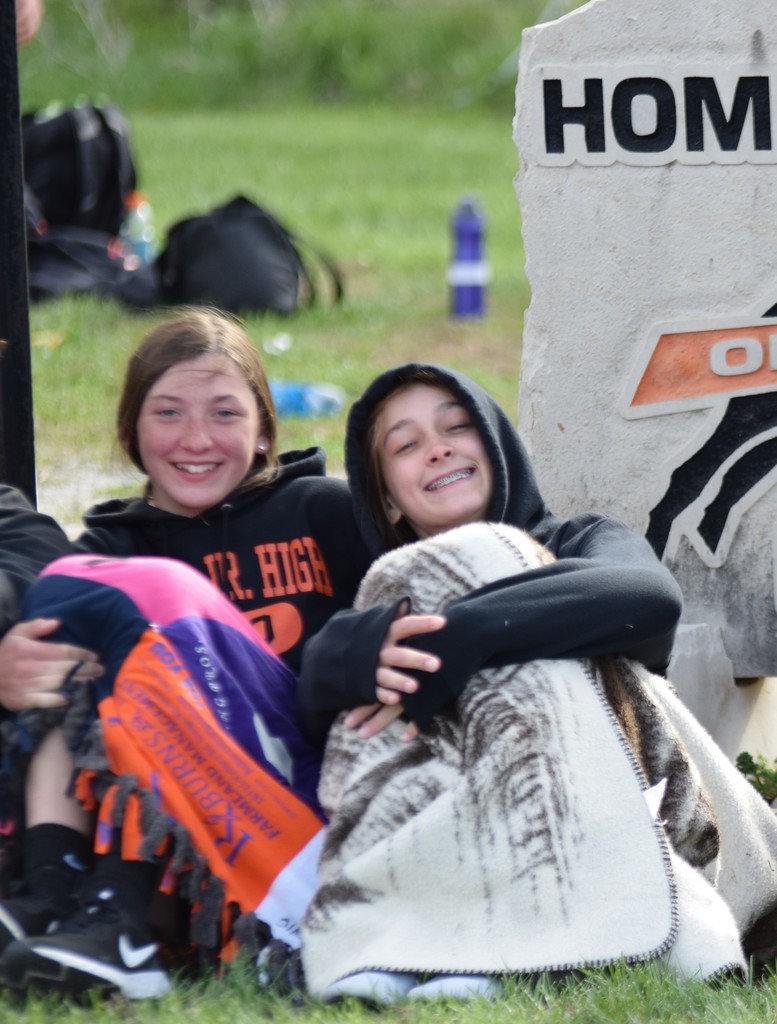 Congrats to Joey Marten! Joey finished 8th out of 41 golfers at the Centralia Invitational on Monday to earn his first individual varsity medal! Keep up the hard work Joey!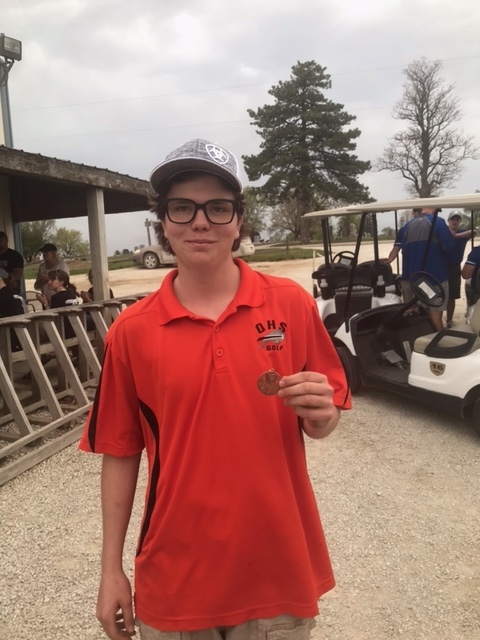 Mrs. Suther's 8th grade science class has been raising ducks, all the way from eggs to now newborns. When it came time for them to hatch last week, Mrs. Kramer's kindergarten students got to see it unfold. In the photo, several of her students await the arrival of a baby duck to their classroom! Mrs. Suther's class now takes care of the ducks and have daily responsibilities to make sure they continue to grow healthy. It is an exceptional hands-on activity for her science class!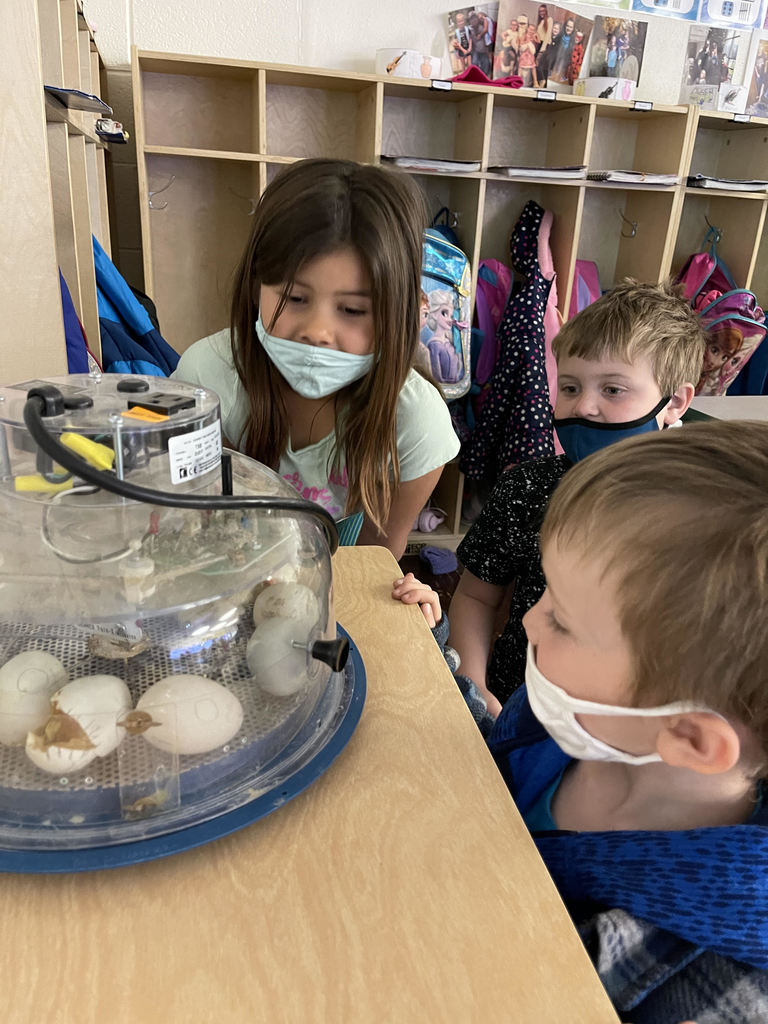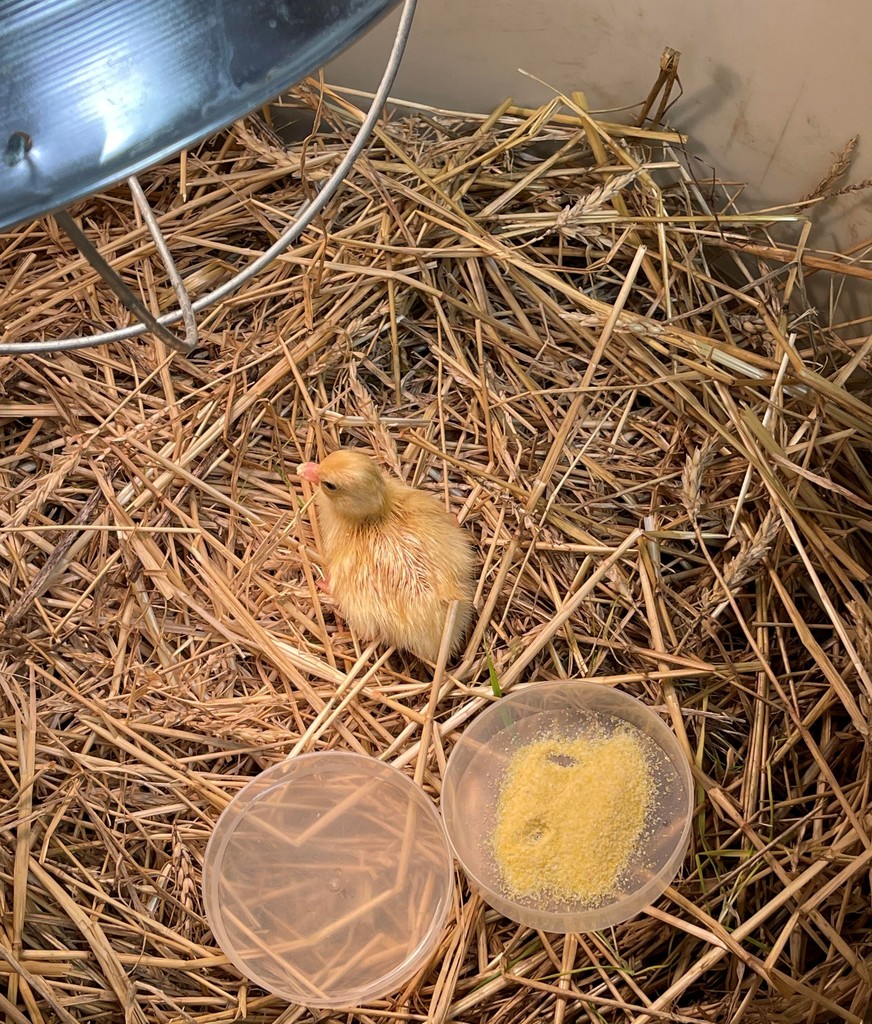 Congratulations to the 4th grade "Week 6 Weekly Readers!" Keep up the hard work! 1st Place - Cahlan Kaberline 2nd Place - Camdyn Fordham 3rd Place - Vivian Berges 4th Place - Rayna Meyerkorth 5th Place - Ryen Valburg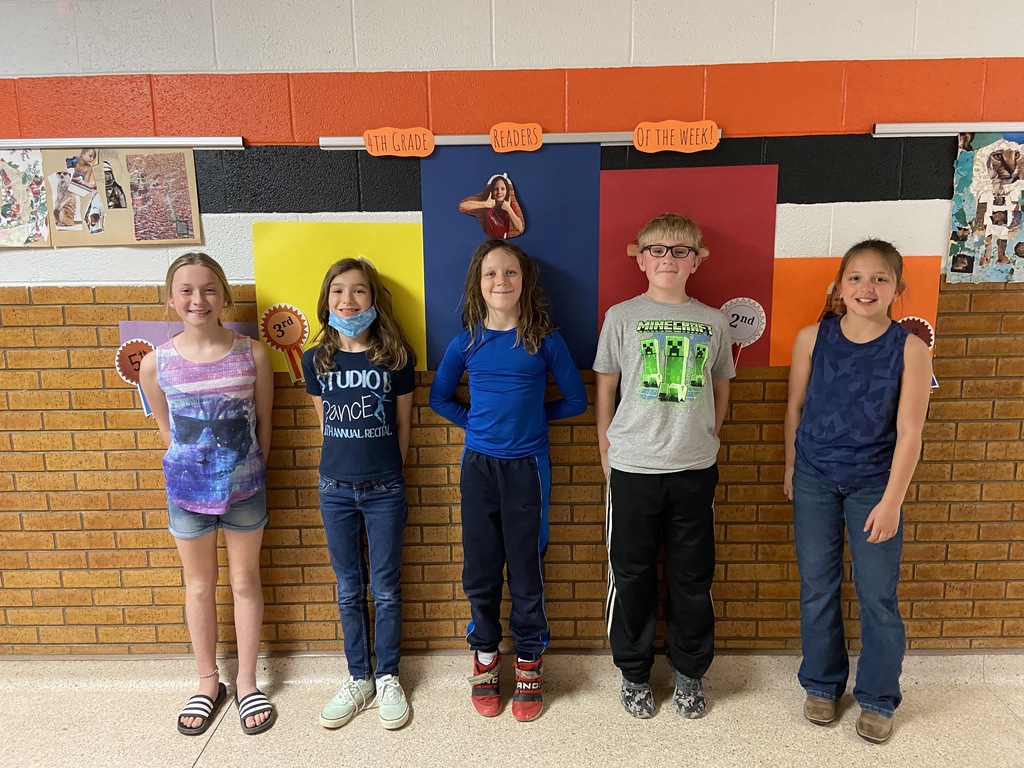 For the second time in as many days, Onaga athletics has three teams in action. The golf team will be hitting the course in Onaga for a Centralia-hosted meet at 1:00pm. The high school track team is on the road as it heads to Washington County with field events starting at 3:00pm. Later on this afternoon, the softball team will be back in action for the first time in nearly two weeks when it heads to Pleasant Ridge for a make-up doubleheader that begins at 4:30pm. Good luck to all of our athletes and coaches competing today, GO BUFFALOES!!!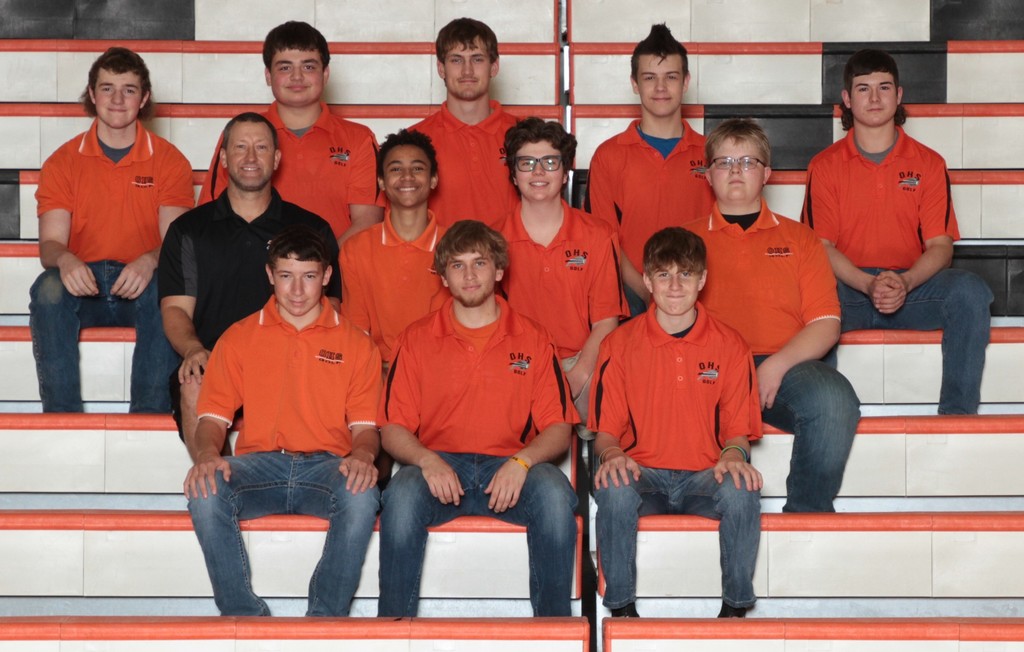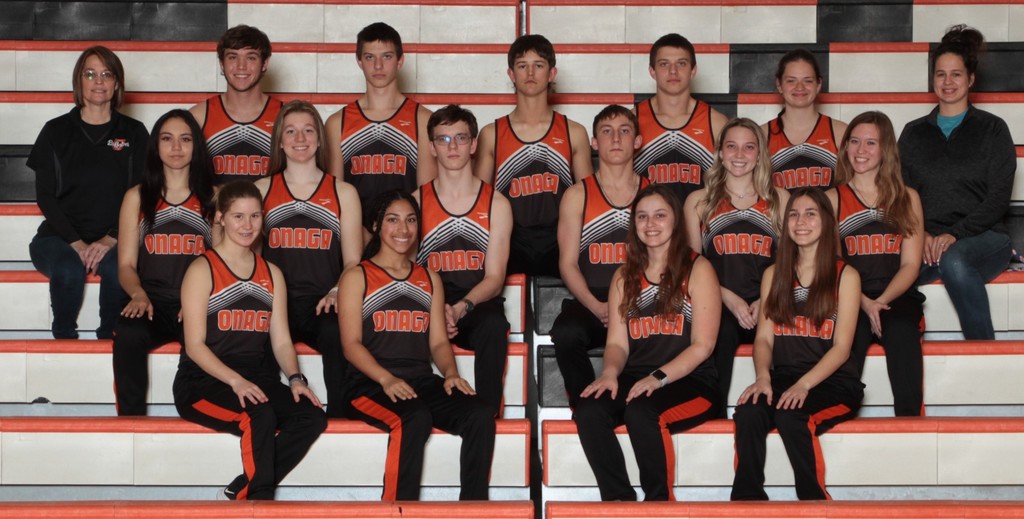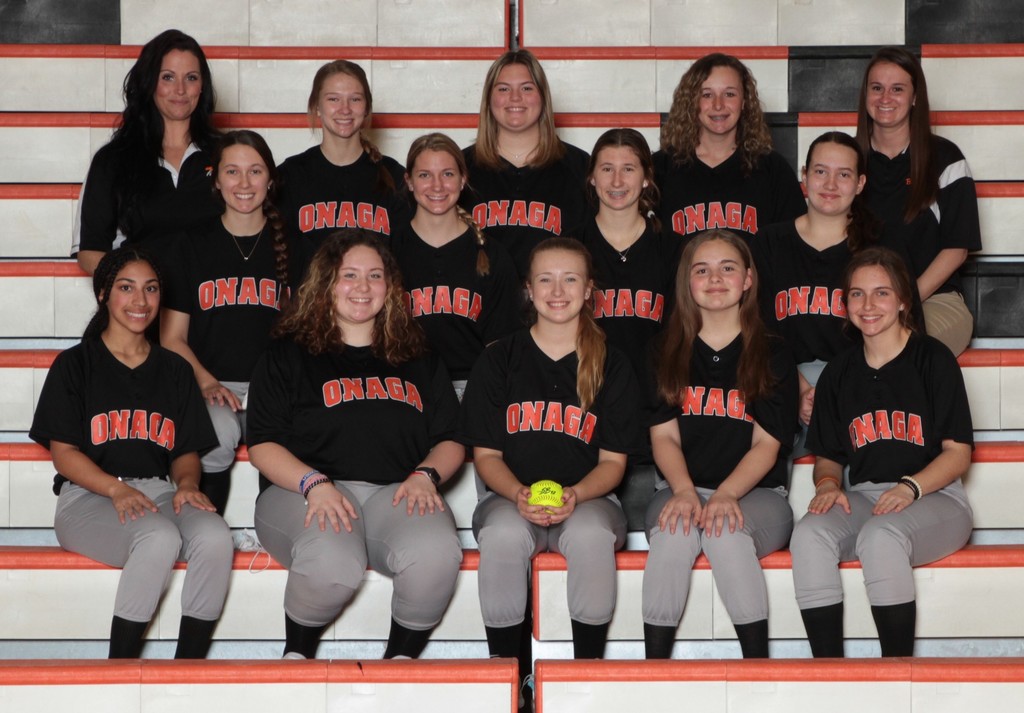 The school year is beginning to wind down, but Spring sports are still in full force. Three of our athletics teams are in action today. The junior high track team is at Valley Heights and began field events at 1:00pm. The golf team is at Horton today for a rescheduled meet there that begins at 3:00pm. And at 4:00pm the JV baseball team back in action as it heads to Wamego for a double header with the Red Raiders. Good luck to all of our athletes competing today, GO BUFFALOES!!!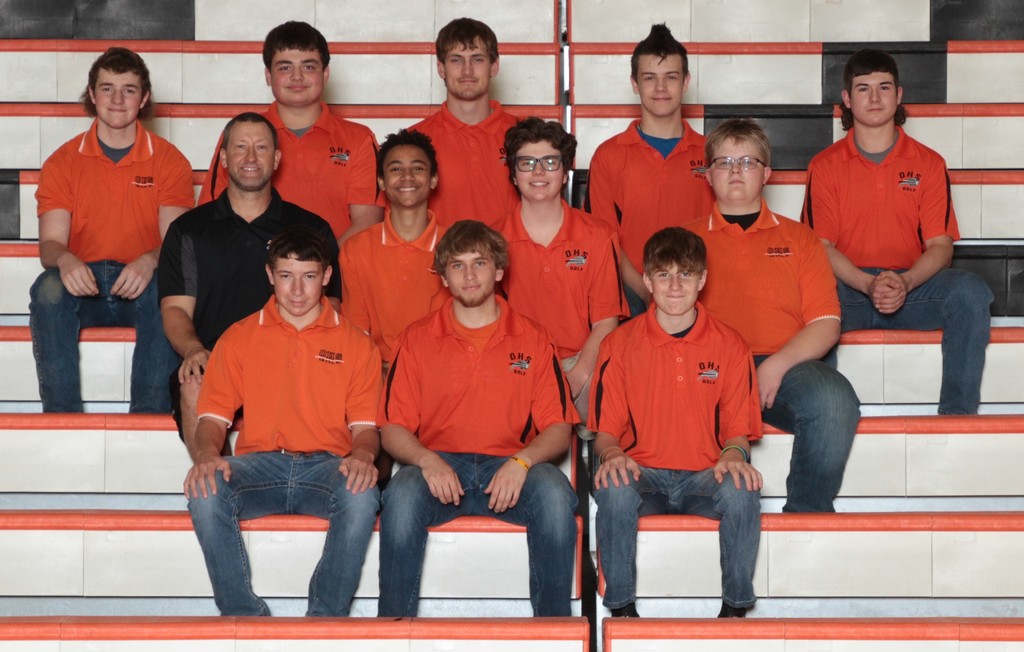 This week the National Honor Society chapter at Onaga High School inducted its 2021 members. New inductees were Tyree Figge, Zac Fisher, Colby Fordham, Eva Krohn, Casey Myers, Colby Myers, and Wyatt Pennington. Current members of the NHS Kyler Bernritter, Chloe Fischer, Joey Marten, Caidin Meyer, Glennys Ross, Harley Smith, and Grace Wegner helped induct the new members of the organization. Over the past few years, the Onaga chapter of the NHS has been working hard to bring its requirements up to the national organization's standards. While GPA used to be the only determining factor for induction, the national organization actually requires much more. Students not only have to be successful in the classroom, but they must also display leadership qualities within the school and their community. The national organization requires both community service for each individual, but also for the group as a whole each year. While the transition at Onaga to those required higher standards has been difficult, the members of NHS have stepped up to the challenge and displayed exceptional qualities that indicate bright futures for them all. Congratulations to the new members of the National Honor Society, keep up the hard work!